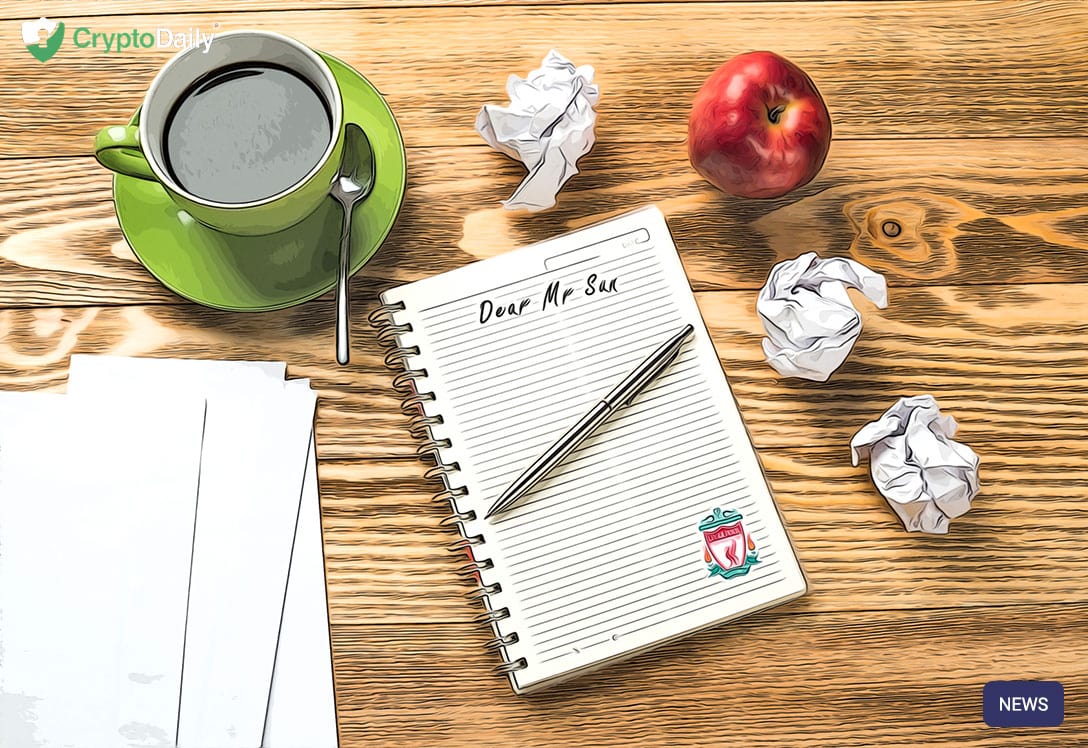 Last week saw some of the top crypto platforms receive what looked like an invitation from Liverpool Football Club. TRON was one of these platforms and Liverpool have come out to say that they don't plan on collaborating with TRON which left people a tad confused on what is going on.
Scouse Football
A spokesperson from Liverpool confirmed that the club had sent this invitation to several blockchain firms in order to better study their company and DLT overall to keep up with recent tech trends. This invitation got Justin Sun excited for a minute as he sent out this tweet to his followers announcing a partnership with the English football club.
Thank you for the unique and innovative invitation, Liverpool! I am impressed and I'm looking forward to exploring this #TRON new partnership together! @LFC #TRX $TRX #BTT $BTT ?? pic.twitter.com/7RhFw7QVbX


— Justin Sun (@justinsuntron) April 24, 2019
The spokesperson for Liverpool said: "We do regularly engage with lots of companies to better understand their business and we have extended an invitation to Tron—along with many others," the spokesman said. "To be clear, no discussions have taken place." A lot of people in the media and crypto space began to mock Sun. Some have claimed that he has made another attempt to just simply 'hype' up his project. In reality, it was more than likely just a simple misunderstanding.
As reported by Ethereum World News:
"How much in reality LFC know about the aforementioned crypto exchanges and Tron but their invitations are hard to imagine a couple of years before, when these spheres were much less developed. Thus, it may well be that Liverpool FC have much more trust in these areas than before." It will be interesting to see if this story further develops and how the community will react to it.