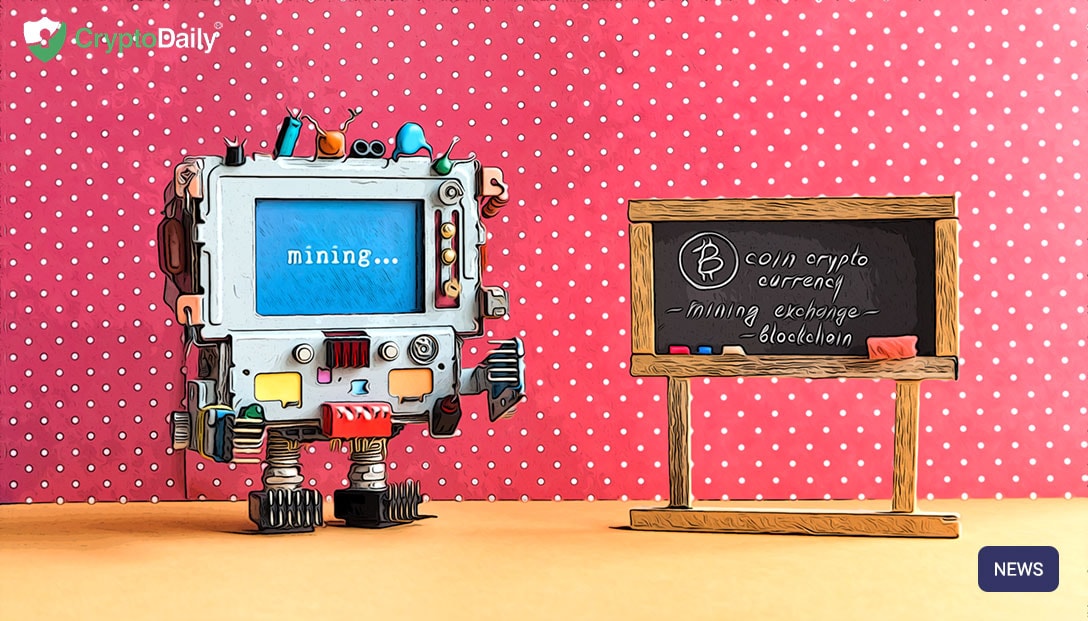 Typically, we crypto enthusiasts see institutional investors as a white haven who put their main focus on investing in just digital assets. Now though, a partnership between blockchain startup Bitfury Group and Swiss investment firm Final Frontier aims to offer institutional and professional investors a way to reap from Bitcoin's infrastructure as well.
In a recent blog post, the two companies suggested that they have launched a regulated Bitcoin mining fund which targets this specific class of investors. The product has been developed by Final Frontier and will be under the supervision of the Financial Market authority, Liechtenstein's financial regulator.
With this fund, the "technological, logistical, financial and execution risks" that overshadow institutions from investing in Bitcoin mining have been eliminated.
Barriers for Institutional Investment
According to Valery Vavilov, the CEO of Bitfury, the Bitcoin mining fund will enhance Bitcoin's appeal among this coveted group of investors.
"With this innovative fund, Final Frontier is providing investors with a novel way of accessing bitcoin mining opportunities, creating financial opportunities and furthering institutional adoption of bitcoin."
Bitfury will scout for an operate the mining sites. Preferably, these sites will be located in areas which have "some of the lowest electricity and operating costs globally". The blockchain companies current valuation sums up to around $1 billion at the moment and funnily enough, Bitfury also has a minority share in Final Frontier.
The launch of the mining fund comes at a time when interest in the sector is expected to grow. Although it isn't just crypto that has hit a new high for 2019 there are some analysts that now consider Bitcoin mining profitable.
Mining
The market analyst, Alex Kruger says that the breakeven cost for mining Bitcoin is around $3,500 at the time of writing. This prediction goes hand in hand with the presumption that electricity cost is $0.055 per kWh when using an Antminer S9 costing around $200.
Currently, the price of Bitcoin is slightly above $5,500 while its dominance in the crypto world is around 55 percent.
As reported by CCN:
"Various analysts are also bullish about Bitcoin's prospects especially following the formation of the Golden Cross. This is a bullish pattern that forms when an upward-headed 50-day moving average 'crosses' the 200-day moving average from under."