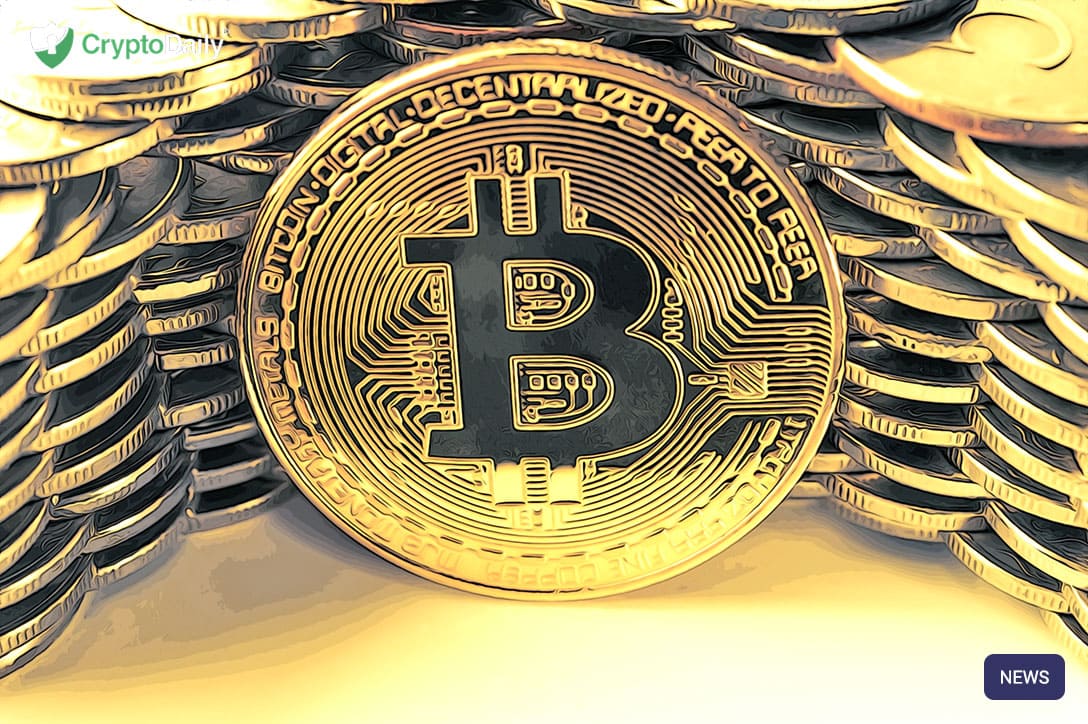 The prices of Bitcoin have a long way to go before they hit the top of this bull run. At least, that's according to an analysis of the Bitcoin Days Destroyed (BDD) technical metric.
BDD
Before we go any further, we should explain what BDD actually is for those who are unaware. BDD refers to the amount of time between movements of an amount of Bitcoin. With higher prices, they tend to coincide with coins moving more often.
Writing in social media posts earlier this week on 22nd August, a senior qualitative researcher at the crypto investment fund, Ikigai Hans Hauge highlighted a bitcoin sentiment as being similar to early 2017. This was just a few months before the cryptocurrency reached its all-time high of $20k.
Speaking on everyone's favourite 'news site', Twitter, he posted a set of tweets together with a chart. Hauge wrote:
"Bitcoin bubble tops are clearly identified with a dark red cluster of Adjusted Binary BDD. Until that happens, we're not at the top. Public opinion is key here because that red cluster is caused by the assumption of the crowd and is self-fulfilling (reflexivity)."
Along with BDD, the Bitcoin Fear & Greed Index remains near the bottom of its possible range, as it also measures the market sentiment. Hauge said:
"That's the exact thing you should be looking for if you're buying the dip for the long-term." 
Before we go any further though, it's worth saying that we aren't financial investors and this isn't financial advice. Please do your own research before putting your money in a cryptocurrency and always remember to trade safe!
Price
For most of August, BTC/USD has languished in an uninspiring sideways pattern. This has lead to warnings that a downturn is on the way.
At the time of writing, Bitcoin is priced at $10,176 following a 1.78 percent increase over the past 24 hours. Most of the market is in the green today but whether this will continue into the weekend remains to be seen.