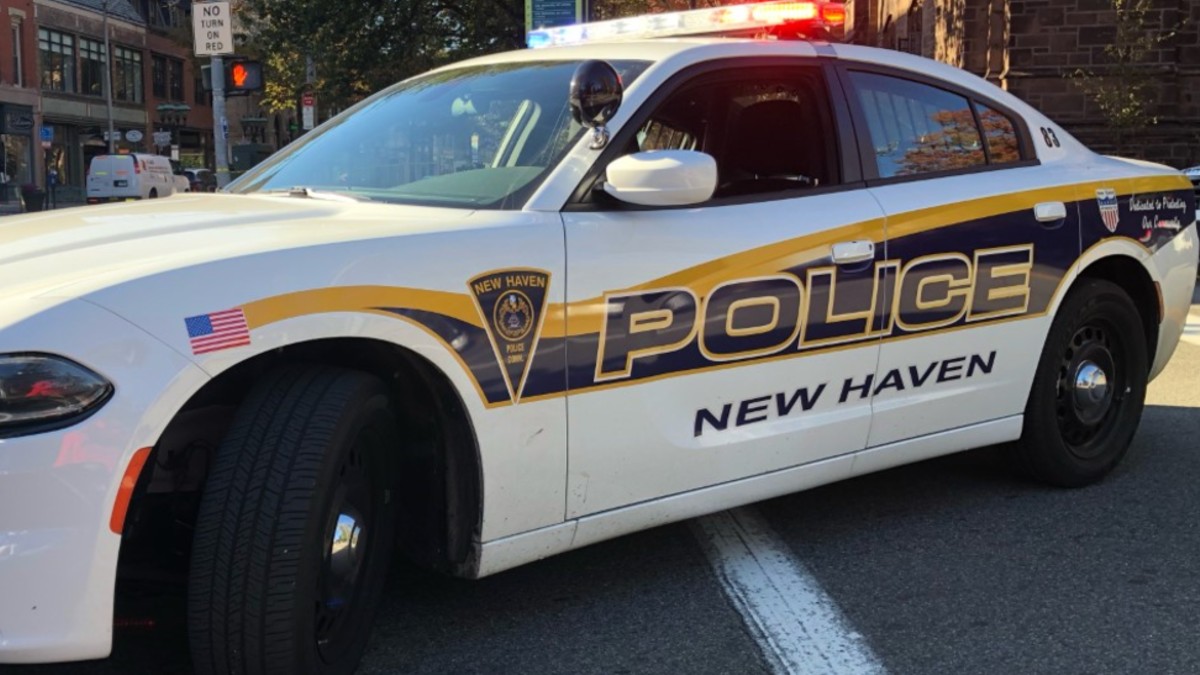 Police have removed a barricaded person from a home in New Haven on Saturday.
Officers responded to a domestic incident on Howard Avenue and one person was barricaded.
The Hostage Negotiation Team and SWAT also responded to the scene.
According to police, the person who was barricaded has since been removed.
It's unclear if the person will face charges.
It is believed that there was nobody else inside of the home at the time of the incident.