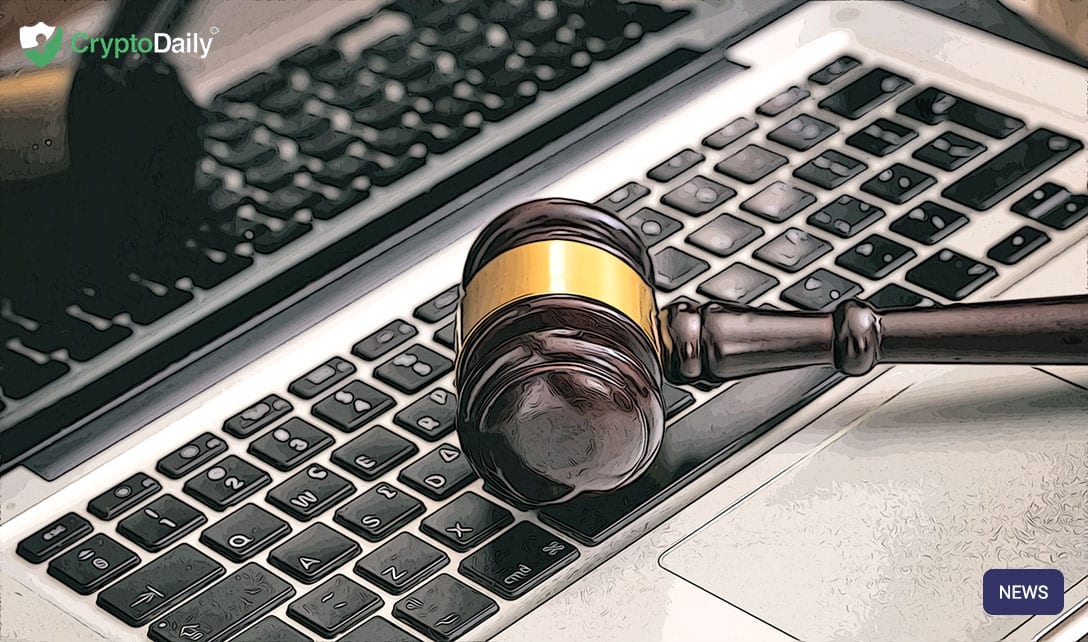 Anyone with a stake in the cryptocurrency market has at least some awareness of the current regulatory climate. For one thing, regulatory changes are in the news on a seemingly continuous basis.
In the United States, the Securities and Exchange Commission (SEC) is leading the charge. It all started in December 2017, when SEC Chairman Jay Clayton issued the Official Statement on Cryptocurrencies and Initial Coin Offerings.
In this particular case, really the first time the SEC took an official position, it was basically too little too late. The December 2017 brief was largely a response to the 2017 ICO boom. Bitcoin was about to hit ATH's of nearly $20K USD. 
Any investor who was at risk of making a frivolous or uninformed investment had already done so. Nobody trusted ICOs. ICO-funded projects were beginning to fail. 
Bear market blues
The cryptocurrency market was on the brink of a massive collapse. The collapse would culminate in a year-long bear market. Projects would fail, and investors would lose millions.
The SEC statement, written as if it were intended to protect investors, ended up taking on a much different role. It was the first time the regulatory agency had taken any sort of official stance on crypto, and it meant that all the rumours and speculation were true. 
A regulatory body was about to jump into the cryptocurrency market. Since then, SEC involvement has only increased.
Many complaints have been filed by SEC, usually revolving around the issue of failure to register an ICO, thereby engaging in the illegal sale of a security. The most recent legal proceeding was filed just last month.
Additional action from the SEC toward the cryptocurrency and fintech economy has come in other forms. The organization is committed to gathering and distributing relevant information to the public. A May 31, 2019, public forum was one such event where this took place. 
Organized by the recently launched Strategic Hub for Innovation and Financial Technology (FinHub) division of the SEC, this forum and other, similar public interactions are exactly what the division was created for. The FinHub forum addressed topics such as capital formation, trading and markets, investment management, and distributed ledger technology.
Get out while it's good?
Some blockchain companies based in or operating out of the United States are taking what is beginning to look like the easy way out. They are simply ceasing business operations in the U.S., instead of focusing attention overseas.
One such company is Binance. Binance, the world's largest digital currency exchange will not offer trading services to U.S. investors after September 12, 2019. As shown in this chart, the departure of Binance from the U.S. market will severely limit the liquidity of certain altcoins for United States investors. At least seven cryptocurrencies will no longer be available anywhere in the United States. Many others will be listed on just one U.S.-compliant exchange.
According to a somewhat cryptic announcement tweeted by Binance founder and CEO, CZ, the company is working on a return to the U.S. market. Launching a U.S. exclusive exchange is probably the only way to maintain a U.S. presence, compliant with all regulations while keeping the original Binance platform alive.
Other exchanges, however, simply do not have the resources to support the level of compliance U.S. law requires.
Still open for business
In another interesting twist, the SEC is considering altering investment restrictions for retail investors. Currently, only accredited investors, those whose net worth is over $1 million, or who earn more than $200k per year are able to invest in private equities and hedge funds. 
This change would make it possible for individual investors with fewer assets to have access to more investment opportunities. Some of these opportunities are now in the cryptocurrency market. With several exchanges, AMFEIX, for example, now offering cryptocurrency trading funds, this potential SEC decision will positively affect fiat and crypto investors alike.
Not all fintech companies are leaving the country. Many, like AMFEIX, are hoping that regulatory changes will eventually work in their favour.

A great example of this is the ongoing quest for SEC approval of a bitcoin ETF. The most recent filing, from VanEck/SolidX, was delayed yet again. A ruling is expected by October 2019. A Bitwise ETF decision was also delayed.
Cameron and Tyler Winklevoss have twice attempted to list a bitcoin ETF with the SEC. The SEC has rejected their efforts twice. The Winklevoss twins own Gemini, but are better known in the fiat world for suing Mark Zuckerberg a bunch of times. 
As SEC regulations continue to evolve, the biggest risk to the cryptocurrency economy is prohibitively costly regulatory compliance standards. The Winklevoss twins, perpetually at the forefront of cryptocurrency market regulations, have suggested a self-regulatory organization (SRO) for digital assets. 
This is an interesting proposition. For a market that was created to resolve the ethical dilemmas rampant in financial circles, cryptocurrency does not have a great track record in that regard. Instead, hacking, secrecy, and poor judgement have marked the past 10 years of bitcoin's existence.
However, an SRO could preserve innovation and progress within blockchain technology and cryptocurrency growth, while keeping all players honest. The need certainly exists, and so far, the SEC is nobody's favourite saviour. 
Only time will tell if the SRO concept becomes a reality or another failed Winklevoss attempt to regulate cryptocurrency.