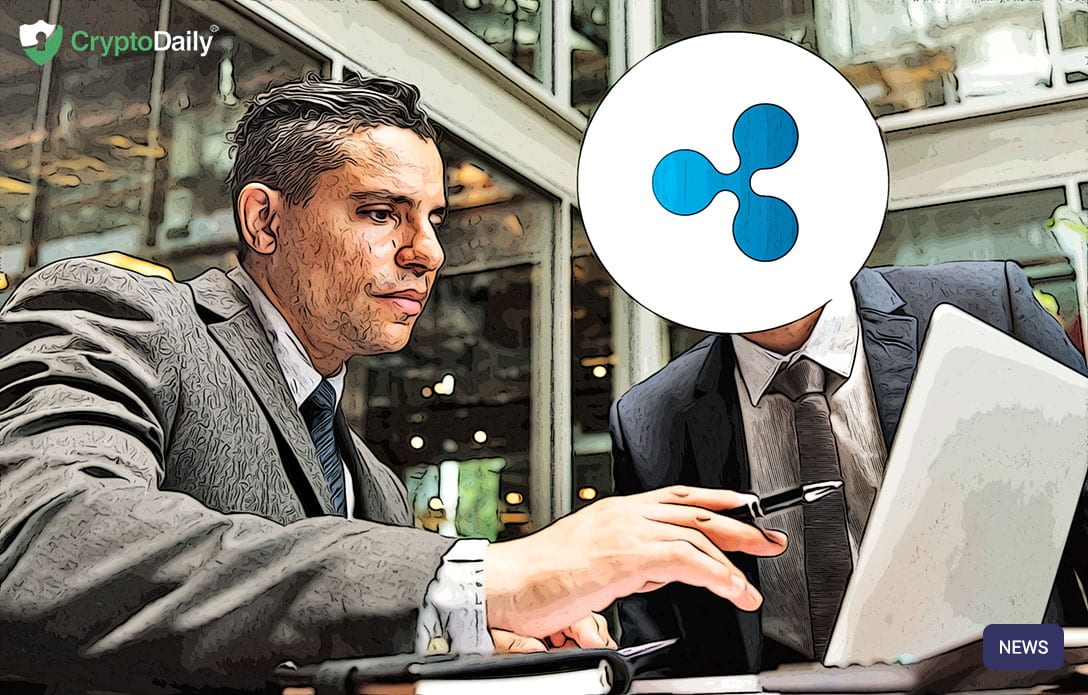 A subsidiary of Euronet, Ria Money Transfer has just got on-board with RippleNet. Ria will be utilising xCurrent to connect and transact with Ripple's global blockchain payments network of over 200 financial institutions.
The enterprise software solution xCurrent allows banks to instantly settle cross-border payments with low-fees and end-to-end tracking.
On top of this, Ripple will also be able to leverage Ria's Digital Integrated Payments Cloud, an international fintech ecosystem that the firm says allows its partners to disrupt the traditional payments space.
Speaking at Euronet Worldwide's first quarter 2019 Earnings Call, CEO Michael Brown spoke on Ripple.
"We are using our technology to actively support parties who are making inroads to disrupt the more traditional players by providing them with state-of-the-art technology and immediate access to our expansive physical network, which would take years to build from scratch."

"We signed an agreement with Ripple that gives Ripple access to Ria's global physical and digital footprint, while also allowing Ria's customers to connect and transact with Ripple's network which includes more than 200 financial institutions worldwide."
With Ria servicing customers in more than 55 nations at around 377,000 global locations, this partnership looks to offer a more efficient payment method for Ria's international customers who transat $40 billion on a yearly basis in money transfers.
CEO of Euronet's Money Transfer Segment, Juan Bianchi has said:
"At Ria, we have developed the second largest Money Transfer network in the world along with a best-in-class compliance program all connected by our proprietary technology. Ria's integration with Ripple serves to build rails for an innovative payment infrastructure that seeks to provide easier access to potential partners, while delivering faster and cleaner payments to its users. Time is a vital currency for our customers and partners, so we always keep it at the center of our innovation efforts."
The Ripple senior vice president of customer success, Marcus Treacher has also spoken on the partnership. He states:
"Ria is one of the top money transfer players in the industry, with the second largest network in the world and is known for its world-class service. By joining RippleNet, Ria not only enhances our value chain for our partners but will continue to improve remittance times and costs for both their customer and enterprise clients."