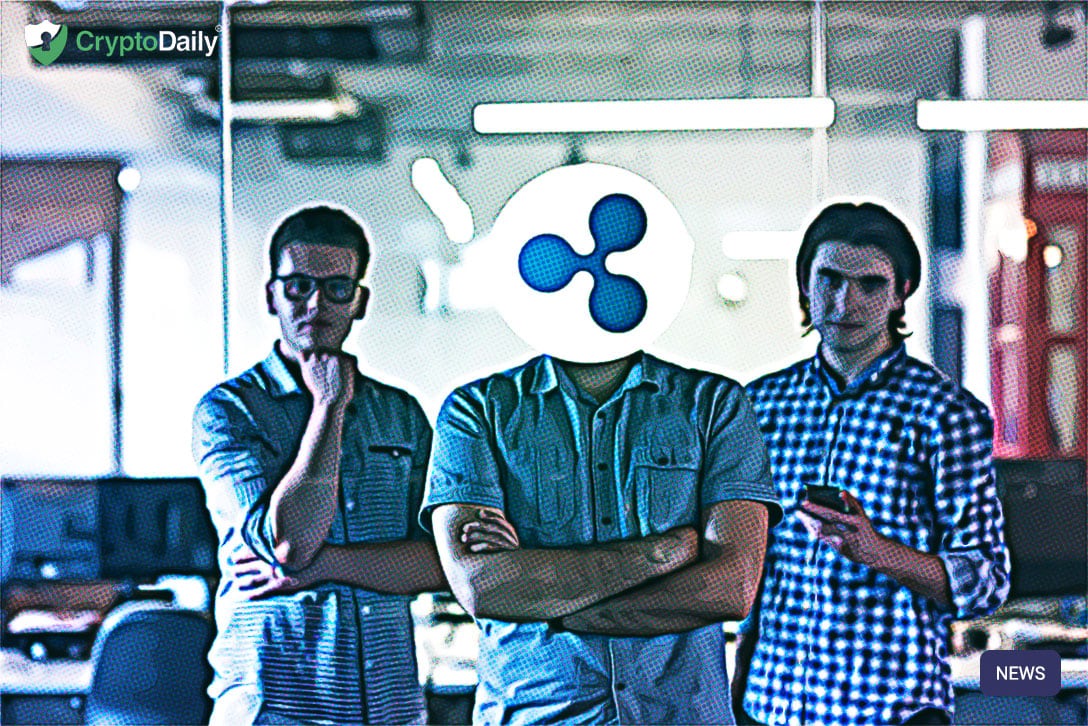 The global payment blockchain project, Ripple has received yet another key partnership. This time with Ria Money Transfer, a subsidiary of Euronet. As usual, the aim is to help the firm facilitate instant cross-border payments for its global customers.
The company will be leveraging Ripple's payment network RippleNet to provide international payments for its millions of customers in the 155 nations where they operate.
So far, Ria Money facilitates funds transfers through agents and its 377,000 stores scattered all across the world in North America, Latin America, Asia-Pacific, Africa, Europe and also online. This method has been working for the firm with a faster and more efficient means of payment is required to keep up with the trend of payments in the new blockchain world.
Juan Bianchi, head of money transfer at Euronet said:
"Ria's integration with Ripple serves to build rails for an innovative payment infrastructure that seeks to provide easier access to potential partners while delivering faster and cleaner payments to its users. Time is a vital currency for our customers and partners, so we always keep it at the center of our innovation efforts."
Ria money is the second biggest international money transfer firm in the world. By partnering with Ripple to utilise RippleNet, its customers will have access to a better payment network that is cheaper, more efficient and timely.
Ripple has been expanding its operations to as many institutional partners as possible. With Ria Money Transfer now one of its clients, Ripple is also making big strides in the industry. The Senior Vice President of Customer Success Marcus Treacher speaking about the partnership he said:
"This partnership will enable Ripple to expand the reach and solutions for our partners and the overall banking ecosystem. Ria is one of the top money transfer players in the industry, with the second largest network in the world and is known for its world-class service. By joining RippleNet, Ria not only enhances our value chain for our partners but will continue to improve remittance times and costs for both their customer and enterprise clients."