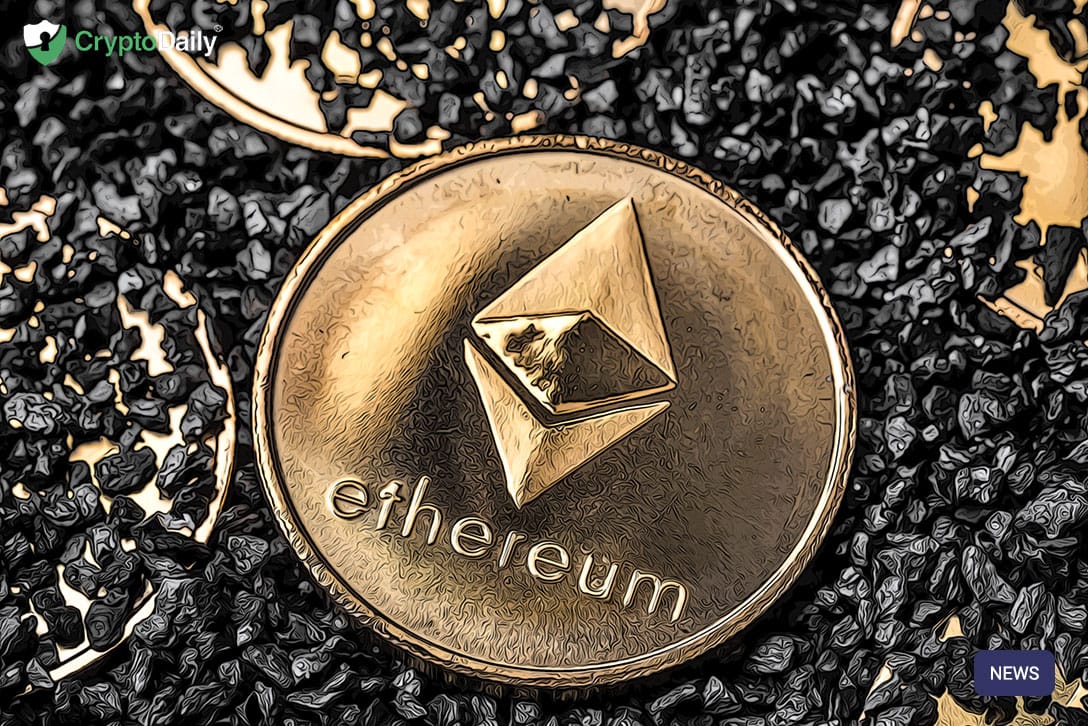 As cryptocurrencies like Ethereum and Bitcoin become bigger and more popular, we want to explore the idea of a lower age limit for the purchase of cryptocurrencies that should be implemented to protect children from the risk of gambling that cryptocurrency investment presents. This stems from recent reports from the United Kingdom that suggest the National Health Service (NHS) is starting to recognise a huge problem with children in the country developing gambling addictions, mainly through the ease of gambling in online gaming. When you think about it, the action of purchasing cryptocurrency isn't too different to this. According to The Independent: 
"The NHS is to open its first gambling clinic for children after research found the number of young people struggling with addiction has quadrupled in two years. According to the Gambling Commission, an estimated 55,000 children in the UK are now classed as having a gambling problem."
Furthermore:
"As a result of growing concern that child gambling is being fuelled by online gaming sites and targeted adverts, NHS England has announced plans to launch The National Problem Gambling Clinic in London which will offer specialist help for children and young people aged 13 to 25. The clinic will open as part of a new network of services for addicts being rolled out as part of the NHS Long Term Plan."
It is of course expected that this issue is a global one. So, do steps need to be taken to ensure children aren't taking big risks by gambling with cryptocurrencies like Ethereum? As it stands, many major exchanges do require a minimum age, one that is verified on sign up. These sign ups operate as AML checks, or anti money laundering checks, to essentially ensure that those signing up to exchanges are doing so for legitimate reasons. However, should more be done to ensure that children aren't able to sneak past these checks? We should also point out that it's pretty easy for children to access Ethereum, Bitcoin and other cryptocurrencies without going through an exchange too. 
Since cryptocurrency isn't really regulated, it would be hard to implement a legal minimum age to purchase cryptocurrency, so, a solution here could be in the roll out of school level education programmes, one that aim to educate both about blockchain technology and about the risk of cryptocurrency as an investment. This is a positive solution, because it also encourages children to do their own research in order to protect themselves online, and of course, in order to learn more about blockchain technology. At the end of the day, I'm talking about the first generation that will be born into a world in which the blockchain is a normal thing, so, we might as well start teaching them about it at a young age, right?