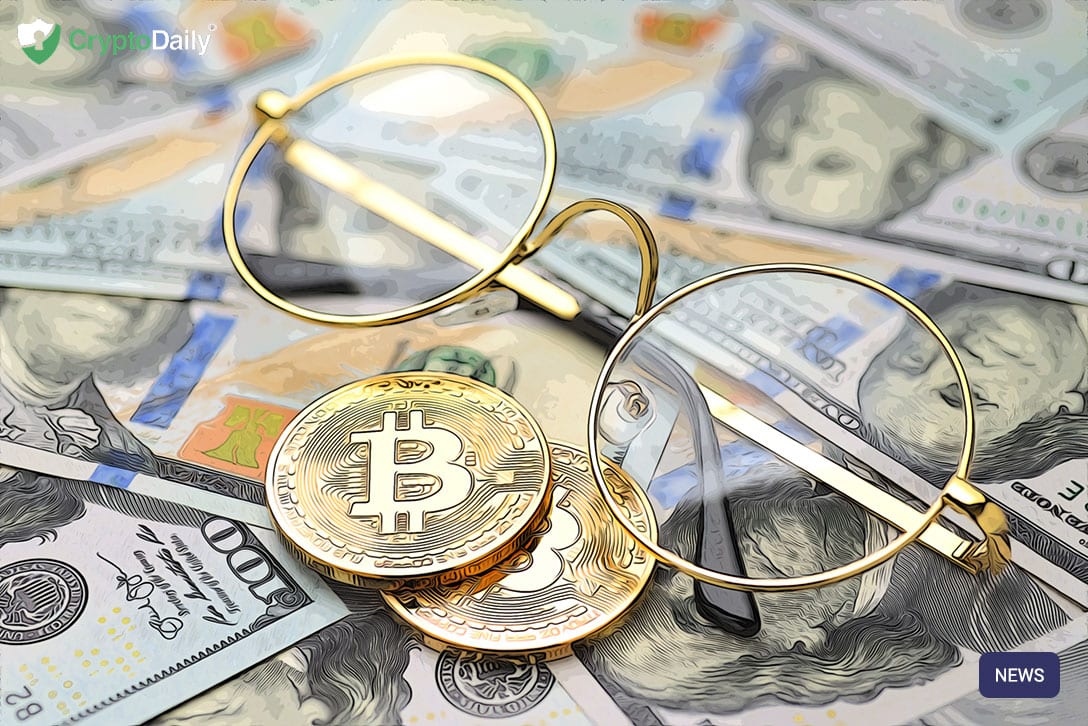 The American National Football League consists of 31 teams and is one of America's greatest pastimes alongside the NBA, NHL and MLB.
It seems that now, some of the teams in the NFL are getting some pressure from their players to get paid in Bitcoin but so far they haven't budged. It isn't yet clear as to why they wouldn't push back against a policy that wouldn't just cut costs for the league but the players would have a chance to start saving and growing their earnings before retirement.
The co-founder and partner of Morgan Creek Digital, Anthony Pompliano tweeted about Matt Barkley, Quarterback for the Buffalo Bills, who wished to get paid in cryptocurrency.
NFL Quarterback @MattBarkley tried to get the San Francisco 49ers and Cincinnati Bengals to each pay his contracts in Bitcoin.

Neither would do it.

Matt is just one of many Bitcoiners that are playing in the NFL on Sundays ??


— Pomp ? (@APompliano) May 14, 2019
It didn't take long for enthusiasts to shoot some advice at Barkley suggesting him to start mining instead of just buying crypto to which he responded:
"Already am mining"
Player Pressure
There is quite a bit of pressure from players to get the NFL to start paying them in Bitcoin.
One of these Bitcoiners is Russell Okung – Offensive tackle for LA Chargers – who tweeted yesterday "pay me in Bitcoin."
Since then (yesterday, 14th May), Okung literally hasn't stopped talking Bitcoin and cryptocurrency.
Any recommended reading to learn more about $BTC? I'm all ears. https://t.co/UlT95HcIuO


— Russell Okung (@RussellOkung) May 14, 2019
In the limelight
Bitcoin is back on the stage so it seems. The price surged over past the $8k resistance level over the weekend, although it has now sunk back below that point.