Singapore once again signals its importance in the Asia Pacific region when it hosts the leading conference for banks and financial institutions looking to implement Blockchain technology. The event held on 7th – 8th May in the swanky Novotel Singapore is ideally situated in the historic riverside district of Clarke Quay, only a short stroll from Chinatown.
The conference aims to provide a mix of discussion including looking 'beyond the tech' at the non-technical challenges hindering wide-scale adoption including industry education, legal concerns and the uncertainty about regulation.  The audience is made up of 300 senior banking executives who are ideally placed to make well-informed decisions on the implementation of blockchain into their organisations. The event is not designed to attract crowds of thousands; it is a smaller affair with all sessions built around key sponsors such as the Siam Commercial Bank.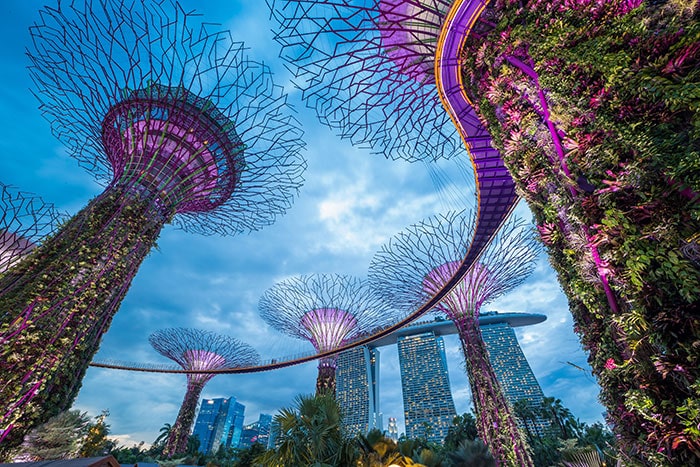 Their CTO, Colin Dinn, will be in attendance to discuss how the bank have developed their fintech strategy and the steps taken to decide which blockchain use cases will provide the maximum benefit to businesses.  As Dragon have consulted with several strategic partners to implement Dragon Blockchain innovation into their existing business ecosystems, it will be interesting to hear how the bank intends to approach this.  
Many industries observer's question whether traditional banks are brave enough to break free from the shackles of their centralised pasts or will they keep one hand firmly on the chains and aim to create hybrid systems to reassure their existing customer base.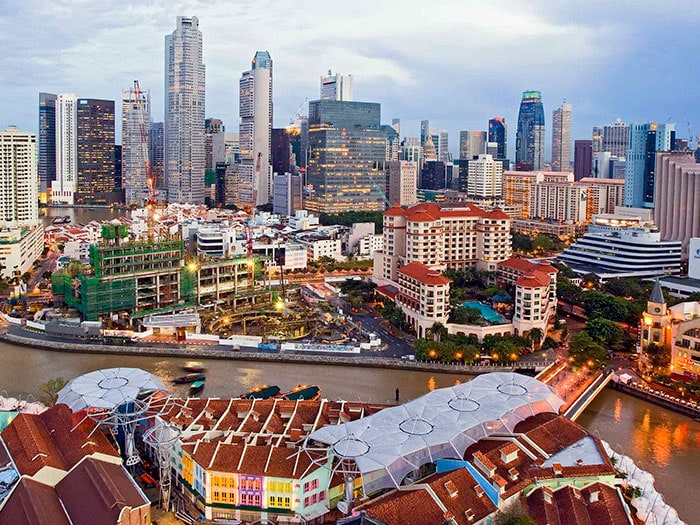 In stark contrast, Dragon, is paving the way to mainstream adoption of evolutionary Blockchain technology with well-established networks across the entertainment industry and if you only download one app this year it has the be excellent (and totally free) Dragon Social Wallet.