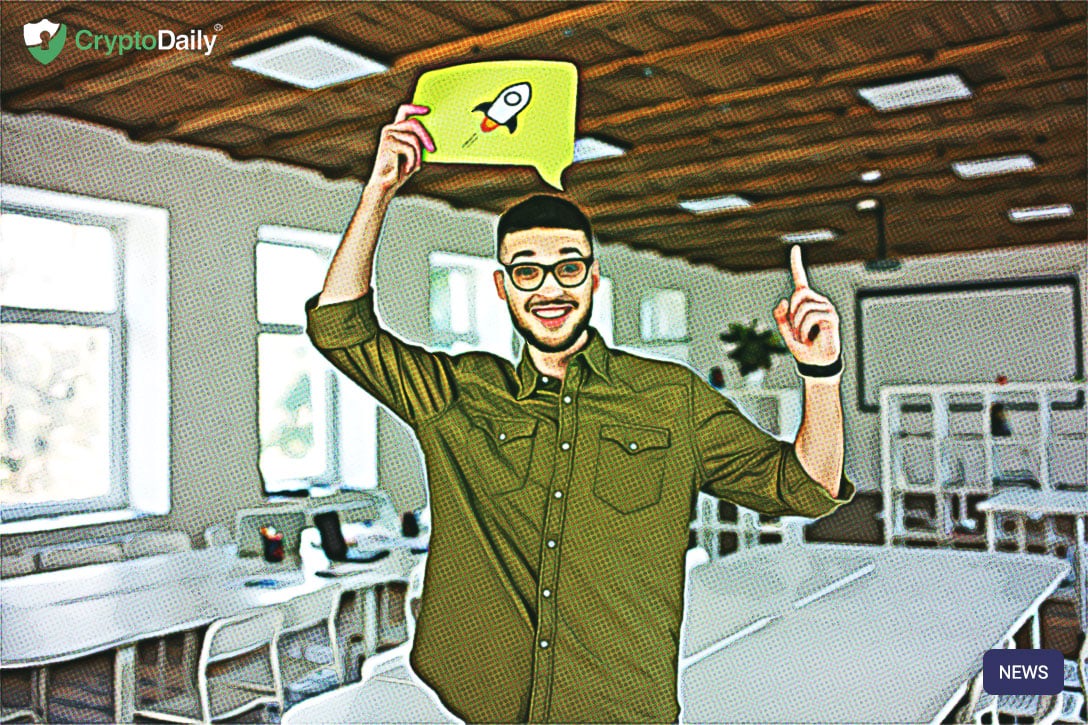 It seems that stablecoins are the new fad which are taking on a world of their own in the crypto space. They can be tied to either fiat currencies or physical assets like gold. Recently though, Tether has started to make some noise by bringing its USDT onto the TRON blockchain.
Now though Forbes has reported that the UK-based crypto startup Wirex is launching as many as 26 new stablecoins which are to be backed by different fiat currencies and will be all based on the Stellar blockchain.
According to the co-founder of Wirex, Jed McCaleb, stablecoins are able to change the world and the crypto industry because they are a lot less volatile than decentralised crypto. This means users are able to exchange and send them to each other without losing any value.
"Stablecoins have the potential to transform the payments space. We're excited to be working with Wirex to launch its first stablecoins to help make money more fluid and open to everyone."
That being said another Wirex co-founder, Pavel Matveev has said that since the majority of stablecoins are tied to the US dollar, they are good for trading on crypto exchanges but it is hard to use them for trans-border payments. So these stablecoins are not scalable and they don't support local fiat money.
With Wirex mainly focuses on payments, international and not just local ones, they have decided to create some stablecoins for international transactions.
Mateev said:
"We want to bank the unbanked, democratize access to financial services and facilitate the integration of the burgeoning token economy. Local currency-pegged stablecoins don't require a local liquidity provider, and can be easily and affordably exchanged to the equivalent local fiat currency."
To start with, Stellar has added its own XLM coin to the list of cryptocurrencies that Wirex works with. The stablecoins based on Stellar will be launched at a later date though.
You can now buy, store, exchange and spend Stellar Lumens (XLM) on the Wirex platform, making it the 5th @CoinMarketCap Top 10 currency to join Wirex, bringing our digital token offering to nine overall ? @StellarOrg #BTC #LTC #XRP #ETH #WAVES #WLO #DAI #NANO #XLM pic.twitter.com/9tC4DyOwv6


— Wirex (@wirexapp) April 25, 2019
Mateev has said that Wirex launched stablecoins will be accepted through Visa cards by more than two million retailers and 5,000 corporate customers around 130 different countries.