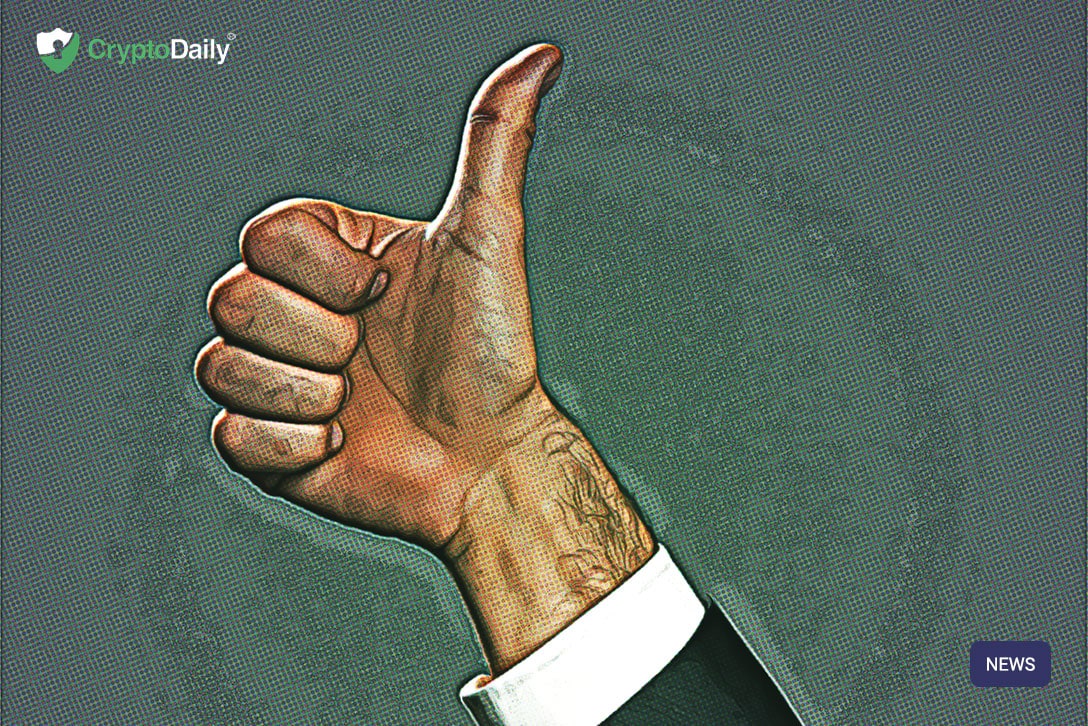 XLM is the native cryptocurrency to the Stellar project. Much like XRP, XLM is a cryptocurrency designed to facilitate international payments, payments across borders that are designed to be quick and efficient. The way we spend XLM is currently dominated by exchanges, these exchanges tell us exactly what we can swap our Stellar XLM for, generally speaking, the options are pretty limited.
In the crypto world, these options are also known as trading pairs, this refers to pairs of cryptocurrencies that are interchangeable, so on one exchange you will be able to trade Bitcoin with US Dollars, and Ethereum with US Dollars etc. When you look at crypto to crypto trading pairs, the options open up even more, making it possible to trade between Bitcoin and XLM, XLM and DASH, etc. 
As it stands though, there aren't many options or trading pairs that allow you to trade international cryptocurrencies like XLM to be traded for the purpose of foreign exchange. Ok, this is possible, but it's something that in the future could start to become more common. What we expect to see is cryptocurrencies like XLM and XRP alongside foreign FIAT currencies at exchange offices and banks. Imagine this, you go to the local exchange office to buy currency for your holiday, but instead of using your home currency to buy (for example, spending US Dollars on Euros), you use Stellar XLM instead.
In this example, the exchange is instant and the fees are cheap. What's more exciting is that the exchange office doesn't even need to handle the currency, it's all automated.
What we've done there is outlined a typical cryptocurrency to FIAT exchange, something that we can only expect will become far more common as cryptocurrency is adopted across the mainstream. The use value of XLM as a token for international exchange means that when cryptocurrency becomes adopted and becomes more popular within the mainstream, XLM will be one of the first cryptocurrencies to make it big. We hope to see XLM really start to become a key part of the foreign exchange industry as we recognise that this is a place in which is can thrive. The future for XLM looks very bright, even brighter when you consider it's value as one of the world's first truly international currencies.