July 9th, 2019 was a big day for the Epic Racing team as they began the qualifier for Transpac 2019. Jason Seibert and Team Epic are thrilled to get the race. 
The race begins in Point Fermin, California 10 July. Transpac 2019's earliest finishers will approach Diamond Head finish line in Hawaii as early as 17 July.
Jason Seibert is the Skipper of, "Gamble". The yacht is a Schock 40 built in 2000.
The race was sponsored by Epic Cash, "Epic Internet Cash". Scan the QR code on the sail of Gamble. Here is a shot from day 1 of the qualifier.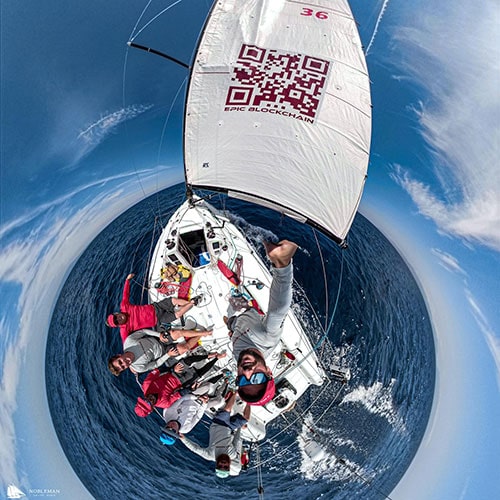 Team Epic Racing Images.
Preparation for the qualifier.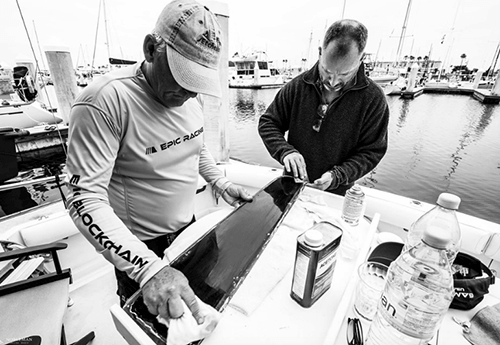 Skipper Jason Seibert in Leadership Mode.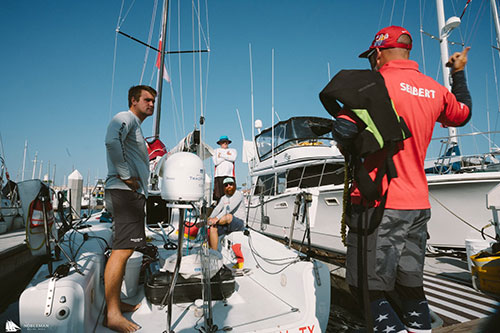 Team Epic Jersey.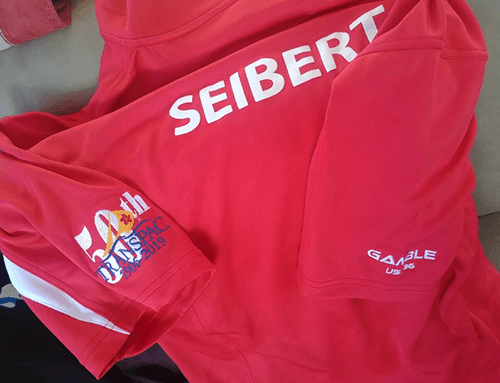 (Photo Credits: Nobleman Sailing Media)