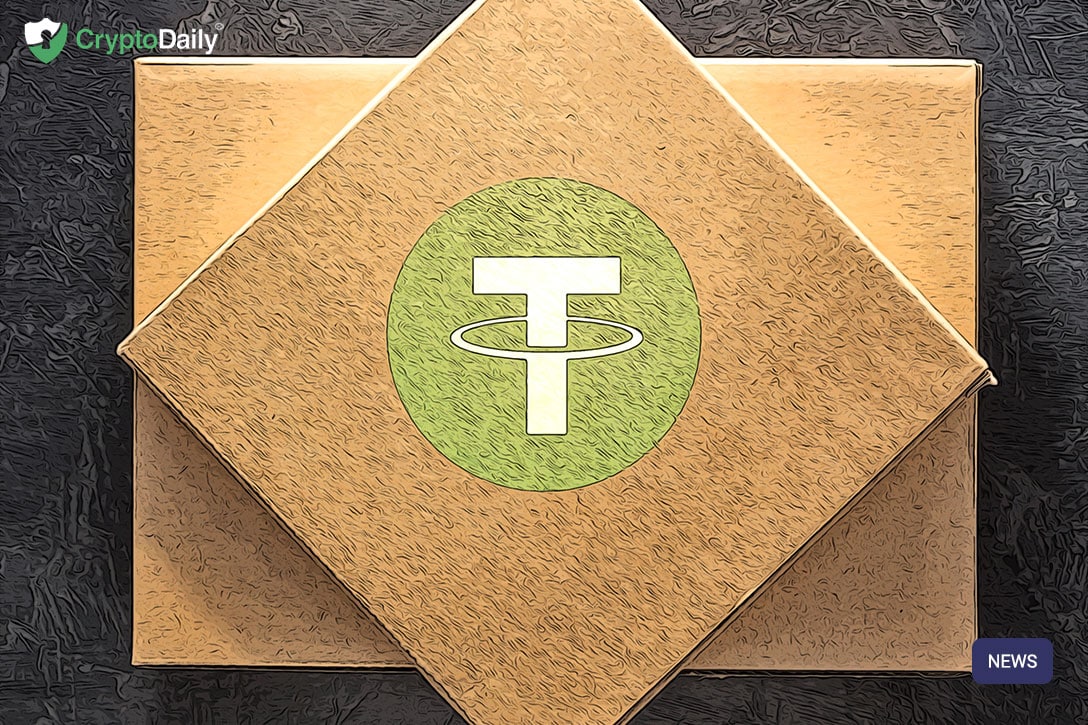 The biggest stablecoin is the world, Tether has been under fire from critics recently following the Bitfinex scandal which revealed that the exchange lost $850 million and masked the whole sum with Tether.
Less than a week after this news broke, Tether is yet again at the centre at another bout of controversy after it was revealed that only 74 percent of its overall circulating supply is backed by fiat.
Yesterday – 30th April – Tether's general counsel Stuart Hoegner wrote in his affidavit that the firm only holds 2.1 billion in cash and cash equivalents. Meanwhile, though, the data on CoinMarketCap suggests that Tether's circulating supply exceeds that of $2.8 billion.
Hoegner confirmed that the embattled cryptocurrency is not fully backed by the US dollar as he states:
"As of the date [April 30] I am signing this affidavit, Tether has cash and cash equivalents (short term securities) on hand totaling approximately $2.1 billion, representing approximately 74 percent of the current outstanding tethers."
In March, Tether updated the description on its official website and removed the line that states it is "backed 1-to-1 by traditional currency". Aside from cash, it turns out that Tether also had cash equivalents and receivables from loans in its reserves. Nevertheless, the remaining 26 percent isn't pegged to any of these assets.
Tether's general counsel goes on to claim that the $850 million cover-up pulled off with Bitfinex meaning to protect the crypto market, caused by a potential market downturn. Considering that Bitfinex is one of the biggest cryptocurrency exchanges on the market, its problems could negatively impact the price of both Bitcoin and Tether:
Talking on the deal, Hoegner said:
"Tether, and holders of tether, have a keen interest in ensuring that one of the dominant trading platforms of tethers has sufficient liquidity for normal operations."
Another lawer representing Tether, Zoe Phillips wrote in a memorandum of law in support of the defendants' order to show cause that Tether doesn't need to hold $1 for every USDT issued. She said:
"According to the Attorney General, the line of credit needed to be frozen because it improperly impairs the reserves Tether would use for redemptions. The Attorney General appears to believe that Tether must hold $1 in cash fiat currency for every dollar of tether. These allegations are wrong on multiple levels."