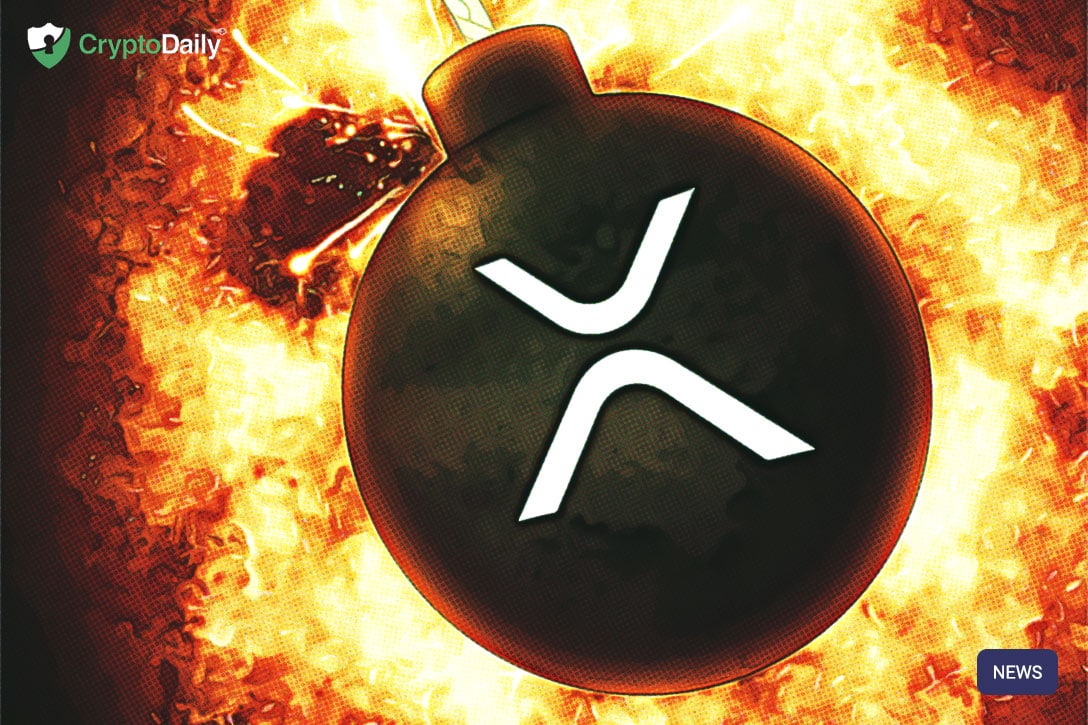 So even though Bitcoin seems to be flying off on a bull run and the rest of the market is in its shadow, Ripple's XRP can't seem to be able to get off the ground. In fact, XRP has been around the $0.30 mark for almost an age now.
Even though XRP is seemingly sleeping right now, there have been a great number of positive developments that the price has yet to reflect, suggesting that the third biggest digital asset is going to blow up when it wakes… in a good way, don't worry.
2019
This year has been a bit tame on XRP.
Not much has happened for the price action of the coin but there is a number of developments and partnerships going on behind the scenes which make it hard to ignore. Institutions like IMF, EU Commission and the World Bank are all on board with Ripple so, in a few years, XRP could be the top dog.
By actively working with these companies, Ripple is putting in the work for the whole space to reach mainstream adoption.
As reported by Invest in Blockchain:
"In March 2019, Ripple's XRP-powered xRapid remittance product was highlighted by the World Bank in an article about improving remittances services and blockchain technology.

They even praised Ripple's xRapid pilot program in the US-Mexico corridor, noting that involved financial institutions saved between 40-70% on foreign exchange rates and drove payment times down to around 2 minutes, as opposed to a few days."
On top of this, Chris Larsen (co-founder of Ripple) was selected by the IMF to join an IMF panel that looks at the innovation in the fintech space and the different ways blockchain can streamline procedures in the financial landscape.
Another interesting development is that of what happened last month when the EU Commission announced the launch of the Association of Blockchain Applications, which Ripple is part of.
What we're trying to say is, Ripple seems to be on the verge of something great!
Price
In terms of price, XRP is stuck at $0.30 following a 0.07 percent increase over the past 24 hours.