As the venue of the "Blockchance Conference Hamburg 2018" we chose the "MLOVE FutureCity Campus" in HafenCity. The venue was exceptional, the charm of the sea container buildings and the proximity to the Elbe impressed the participants. That suited the pioneering spirit of our conference in the first year.

"In Silicon Valley you start big things in a garage – in the Hanseatic city of Hamburg, of course, the counterpart is the sea container." (Fabian Friedrich)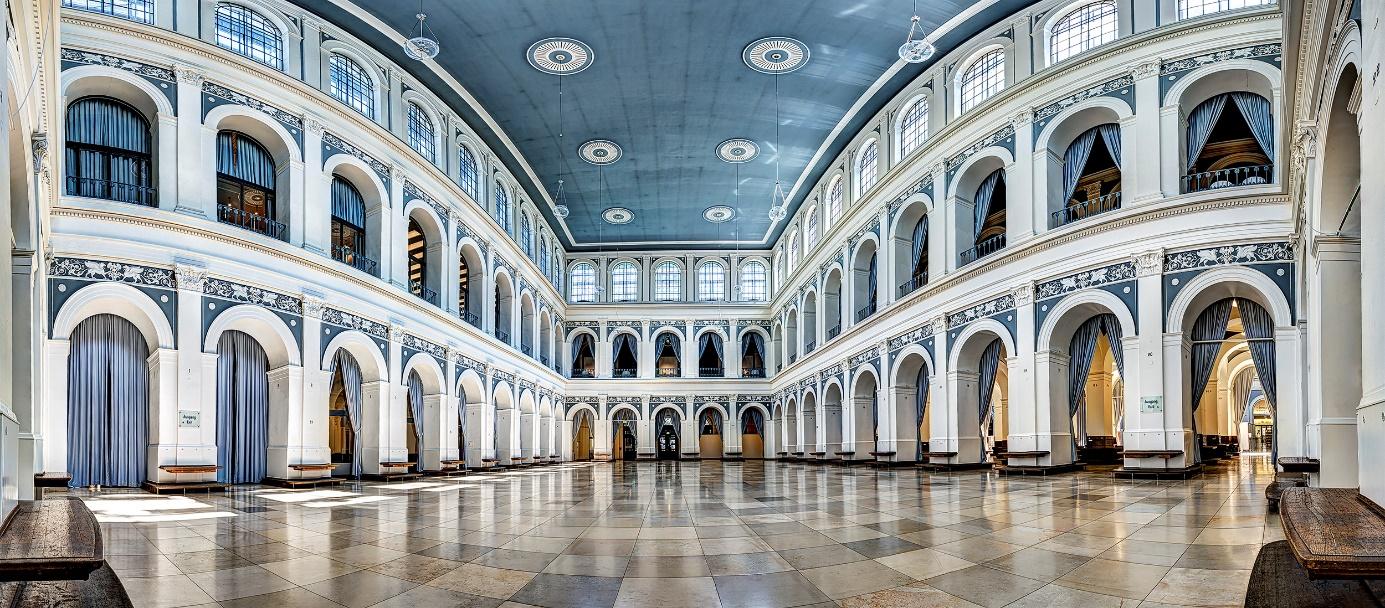 As a venue for the "Blockchance Conference Hamburg 2019", we chose Hamburg Chamber of Commerce, not least in order to meet the predicted number of participants. The proximity to the economy and the town hall underlines the relevance and strong social anchoring of the conference. The "up-lift" from the sea container to the rooms of the Chamber of Commerce describes the success story of the Blockchain technology, the Blockchance Conference and the Blockchain location Hamburg.