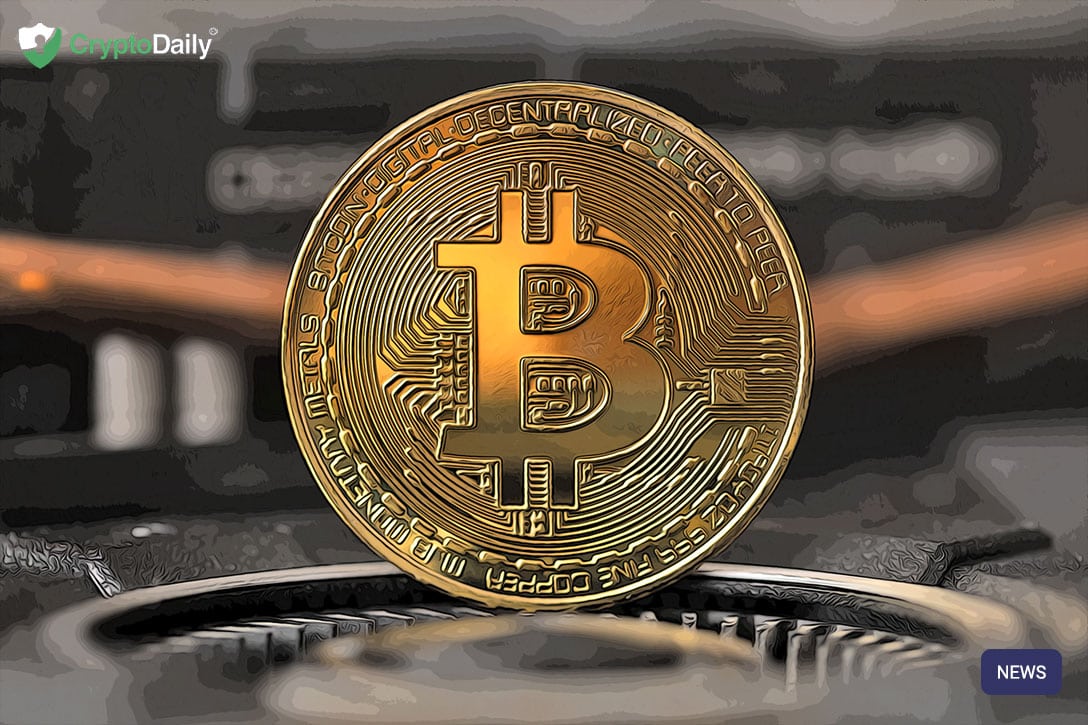 Fundstrat's Tom Lee is well known for his EXTREMELY bullish attitude towards the crypto space and specifically, Bitcoin.
In a recent interview, he explained why he is still bullish on cryptocurrencies despite the challenging previous year and predicted what we could expect from Bitcoin and other cryptocurrencies in 2020.
So even though last week saw cryptocurrencies starting losing their value following the surfaced news about Tether and Bitfinex, Lee is absolutely sure that it is just a temporary situation.
Instead, he believes that the bullish trends will soon gain the upper hand.
Lee explained:
"Last year was a terrible year for crypto, a massive bear market, and we published a piece this week just highlighting … eleven signs that historically only take place in a bull market. So I think the evidence is mounting that there's a bull market."
He then noted that some of these eleven signs have already been observed. The first sign was noticed in January when on-chain transactional volumes turned positive in comparison with the previous year.
In countries where the national currencies are failing such as Turkey and Venezuela, this kind of growth is very much supported.
In fact, both of these countries are close to thirty percent of the increase in on-chain activity which is a rather significant figure.