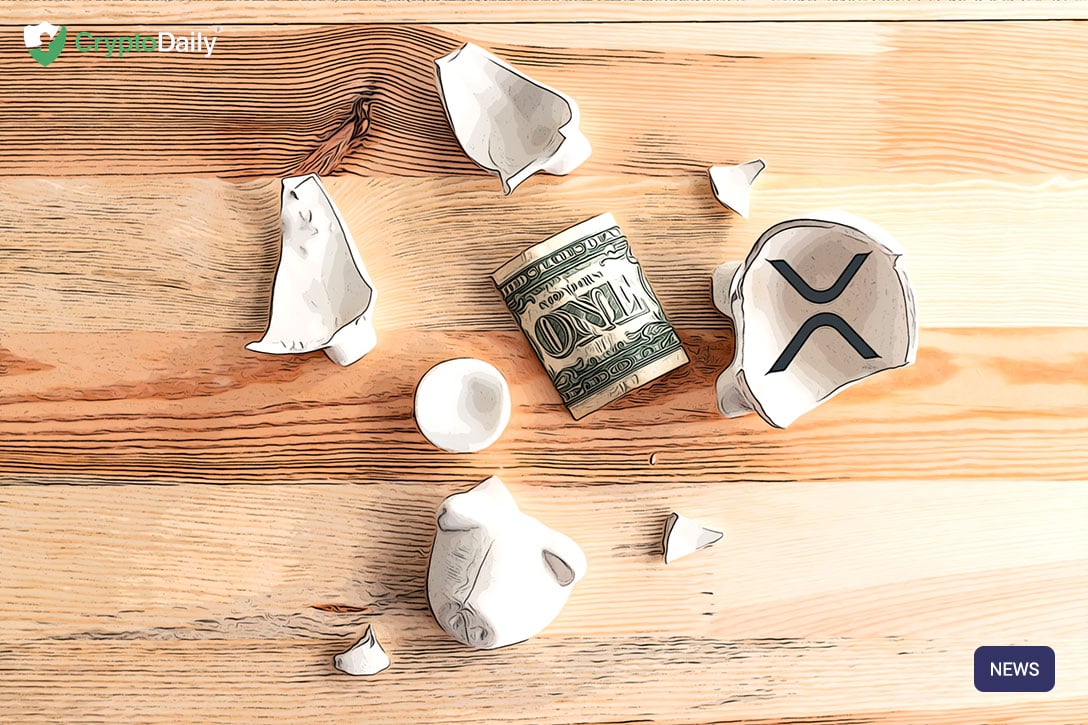 The Chief Technology Officer at Ripple, David Schwartz said some time ago that his main bank, MUFG Union Bank had closed all his accounts without him being warned or given any notice of what was happening.
The CTO has commented about what had happened to him after the host of CNBC's Africa Crypto Trader show, Ran Neuner said that his bank had contacted him because they were concerned about his crypto-related deposits and withdrawals.
The compliance department at my bank has asked for a call to discuss my Crypto related deposits/withdrawals-It's as if I have engaged in criminal activity by buying Crypto. So for 2 hours today I will have to explain to a narrow minded idiot that buying Crypto is actually legal.


— Ran NeuNer (@cryptomanran) 2 May 2019
In response to the CNBC host, Schwartz explained that things could be worse and took the chance to remind people that this is why they shouldn't do any crypto-related transactions through their main bank.
I strongly recommend never doing any crypto related transactions from your primary bank. Having your main account that you pay bills from randomly closed on you is very annoying. You're lucky they're talking to you. Union Bank just closed all my accounts and told me later.


— David Schwartz (@JoelKatz) 2 May 2019
In another separate tweet by Schwartz he notes that what happened to him at Union Bank occurred a couple of years ago and the word 'just' in the above tweet is in regard to him "getting no warning or opportunity to explain, not it being recent."
Schwartz went on to give more details on how Union Bank had behaved:
They may not tell you anything at all. I didn't find out until my online banking stopped working and when I called they told me my accounts were closed and a check for the balance was in the mail. Nobody would tell me anything else other than that it was a "business decision".


— David Schwartz (@JoelKatz) 2 May 2019