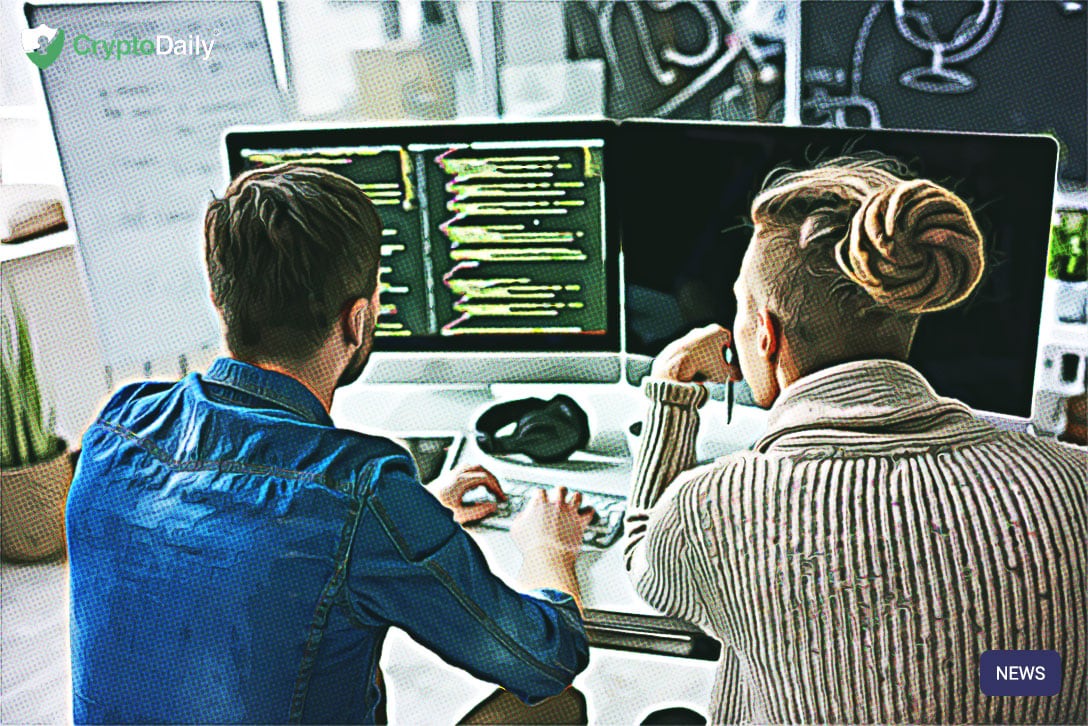 It is believed that Binance will soon release its upcoming exchange platform in the United States before the next decade starts. In fact, a company executive has estimated that the platform will launch within "a month or two."
In an interview with Cheddar, the CEO of Binance, Changpeng Zhao predicted the launch despite acknowledging that many things are still in flux regarding the platforms planned operations in the US.
Zhao highlighted that the States has historically enacted very clear regulations in regards to finance tech. 
He went onto say that the early adopters will more than likely be better rewarded.
"The U.S. has always been a very important market; globally it's one of the biggest markets for any business, including in cryptocurrency. We want to be fully compliant. Before we didn't feel we had the experience to do that but now we have our partners so we want to take this opportunity to explore the market."
Back in June Binance reviewed its terms of service to restrict US-based users and corporate clients from accessing the main platform, binance.com, effective as of the 12th September this year. Simultaneously, 15 percent of Binance's traffic came from customers residing in the US down from 30 percent of traffic as of early 2018.
As reported by CoinTelegraph:
"On the same day, Binance announced that it had begun preparations to launch an exchange to service cryptocurrency traders in the U.S. The announcement also revealed a partnership with a little-known firm called BAM Trading Services — with the partnership set to see Binance license its matching engine and wallet technologies to BAM to launch Binance US."
The Binance CEO went onto suggest that operations of the US-based platform will be spearheaded by BAM adding that the exchange will "serve the U.S. market in full regulatory compliance." Binance's website quoted "a representative from BAM Trading Services," who said, "It is an honor to partner with Binance to launch the U.S. extension of Binance, leveraging its tier-one security and technology in tandem."
It will be interesting to see how this situation plays out. For more news on this and other crypto updates, keep it with CryptoDaily!