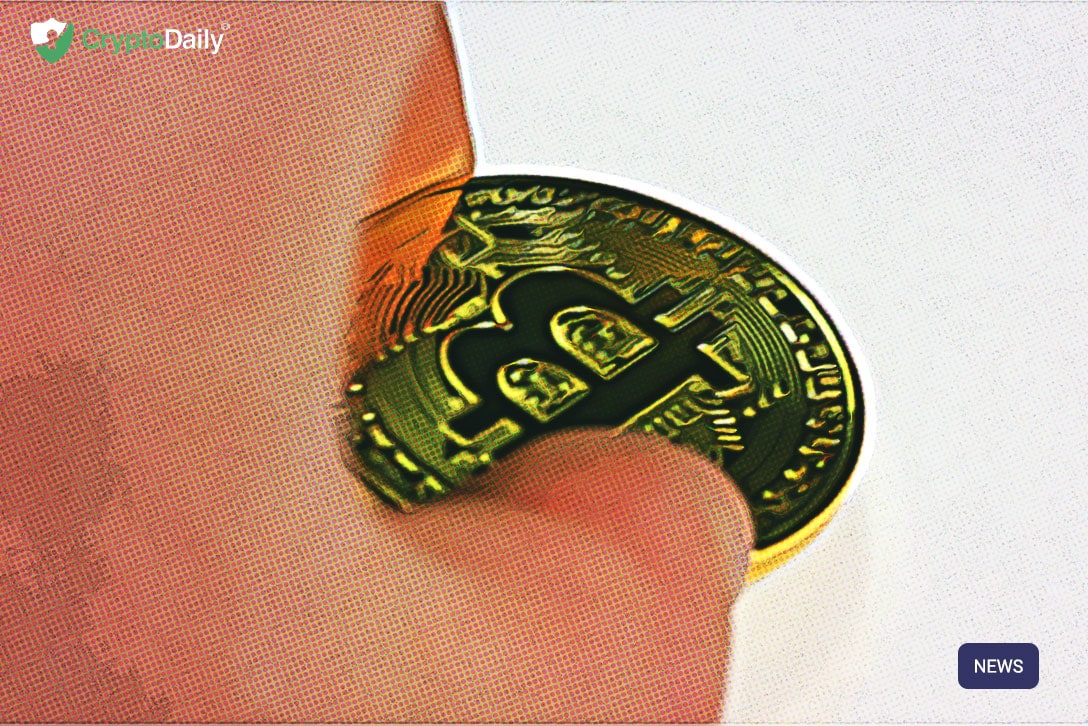 Here's an interesting bit of news for you, a Bitcoin ATM has reportedly been stolen in the United States with the theft even being caught on tape.
According to a report published by the Finnish news site Ilta Sanomat posted this week, two thieves have gone out of their way to steal a bitcoin atm in the US in a mall-based in Washington DC on 3rd August. Furthermore, the alleged two suspects have been filmed by a surveillance camera as they stole the machine.
The two timed their theft when all the shops in the mall were closed so no one was to be around during the ATM robbery. Or at least, that most likely their idea…
The mall itself was still open so the pair would have had to be sneaky. As they entered the building, nobody allegedly paid attention to them.
The two were so sneaky in fact, that no one had even noticed that it was gone until about a week later. When people finally started to catch onto what was happening, the police were informed and called the Bitcoin ATM operator, Coinme to inform them about the theft.
This isn't the first time that criminals have tried to steal a Bitcoin ATM. 
Back in July, a gang of masked men raided a Bitcoin exchange in the UK's Birmingham which sparked out a police investigation. Furthermore, the group had allegedly attempted to steal a bitcoin ATM using a rope attached to a car.
It seems that the bull market can really go to people's heads…
In June, we saw the amount of cryptocurrency ATM's increase to 5,000 which has clearly been an incentive for some criminals to steal them for the cash.
Price
In terms of price, bitcoin it currently valued at $10,136 following a one percent increase over the past 24 hours.