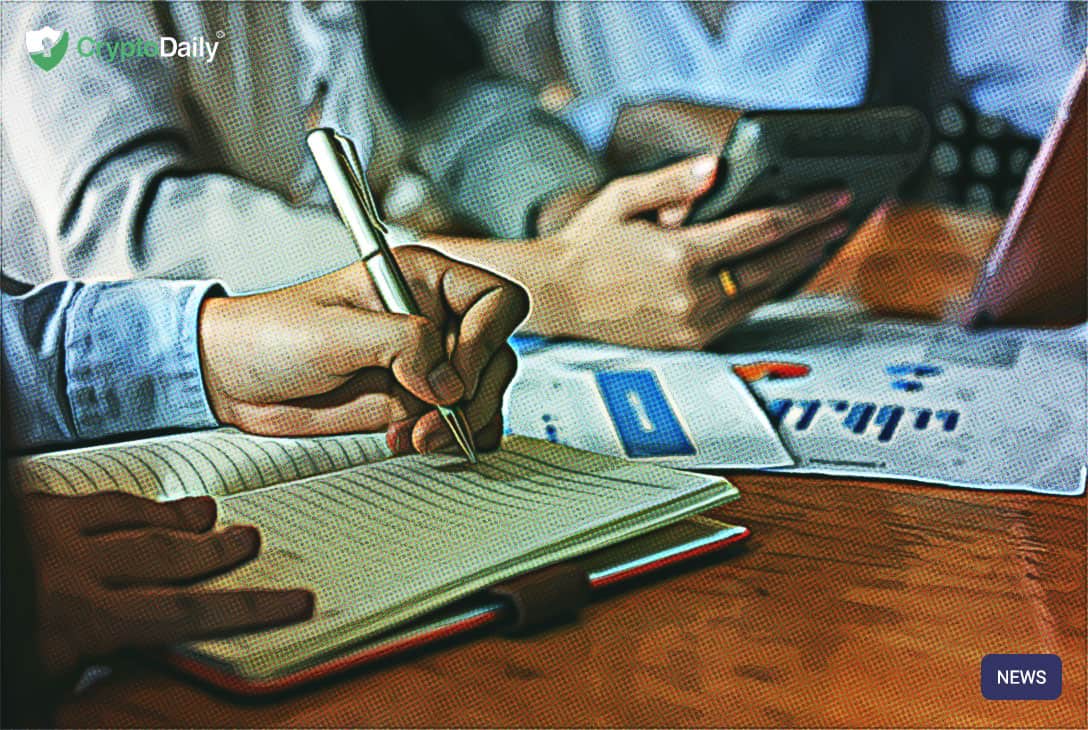 Wahington DC has just passed a bill that recognises and protects the legal status of electronic records in regards to distributed ledgers like blockchain. The bill in question is a substitute senate bill 5638 that was signed into effect by Governor Jay Inslee at the end of April.
The original version of the bill had its first reading by the Washington State legislature on 25th January this year. The bill has now been passed with a 96-1 vote and will go into effect in July 2019.
However, this new law has a catch that prevents discrimination against electronic records which have been, in some way, part of a distributed ledger.
"An electronic record may not be denied legal effect, validity, or enforceability solely because it is generated, communicated, received, or stored using distributed ledger technology."
The bill also provides legal definitions for the terms that can be referred to moving forward.
The Tennessee legislature made a similar move around this time last year after Governor Bill Haslam signed a bill that, according to its summary "recognizes the legal authority of blockchain technology and smart contracts in conducting electronic transactions."
Ohio
Reports surfaced last week that Ohio recently introduced a bill that is also related to the use of distributed ledgers. So if the bill is passed, the state government and other government bodies will be allowed to integrate blockchain solutions in the exercise of their authority.
The bill has been sponsored by the Republican Party's State Representative Rick Carfagna, who represents Ohio's 68th District in the House.
As reported by CoinTelegraph:
"Ohio Lieutenant Governor Jon Husted and Cuyahoga County Executive Armond Budish had reportedly participated in an event devoted to the cooperation between civic-minded start-ups and government, which included a panel covering the use of blockchain for government purposes."
This bill would let the government of Ohio integrate blockchain-aided solutions. As an example, blockchain could allow the state government to readily track and share identifying information like car titles and licenses.
So with all this in mind, could mainstream adoption be around the corner? I mean, it's always 'round the corner' but it seems that the road we're on towards said corner is neverending. But over the months and years, we will surely see blockchain being used by the masses and perhaps the government will play a big role in that.