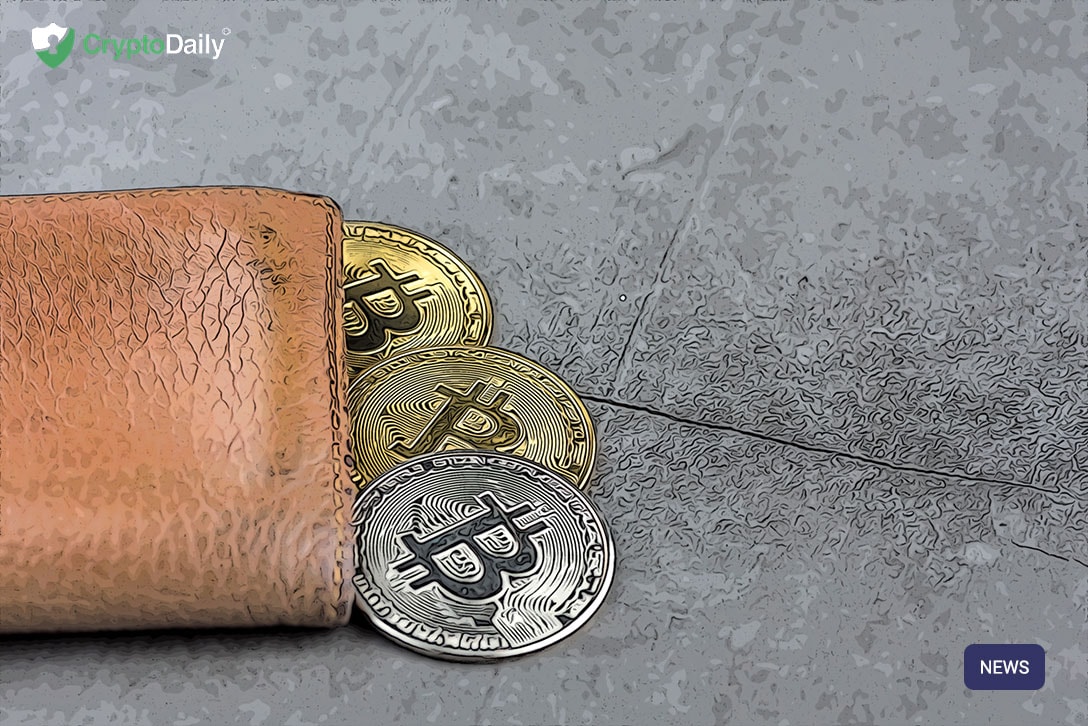 Whereas this year has been an eventful one so far, there's plenty of important dates left for the leading cryptocurrency to look forward to before the next decade beckons.
Bakkt's Launch
On 23rd September, Bakkt will officially launch. 
This has been highly anticipated for a long time now but Bakkt has finally received all the regulatory approval necessary to launch its Bitcoin futures platform. The CEO of Bakkt, Kelly Loeffler said on 18th August that the platform is to officially launch on the 23rd of next month. 
As reported by CryptoSlate:
"While some analysts have predicted that Bakkt will increase institutional interest, the crypto market has already started showing very bullish signs. Since the news was announced, Bitcoin has gained more than $1,000 in price, pushing the rest of the market into the green."
The reason this is so important is that it will be the first time physically-settled Bitcoin futures will be open to the market.
SEC & Bitwise ETF's
With the first proposal filed at the start of the year, Bitwise has spent the better part of 2019 dealing with constant delays and postponements from the Securities Commission.
The SEC is expected to make its final decision regarding the Bitwise ETF's proposal on 13th October.
"The Commission continued to cite concerns such as market manipulation, market surveillance and divergence with futures trading as being the main issues it was so reluctant to approve any ETFs so far."
The other ETF's will see final decisions too but Bitwise is first in line.
It will be interesting to see how this situation plays out as well as what kind of impact it will have on Bitcoin. It's worth saying that we aren't financial investors and this isn't financial advice. Please do your own research before putting your money in a cryptocurrency and always remember to trade safe!
Stay tuned for Part 2 and for more news and crypto updates, keep it with CryptoDaily!