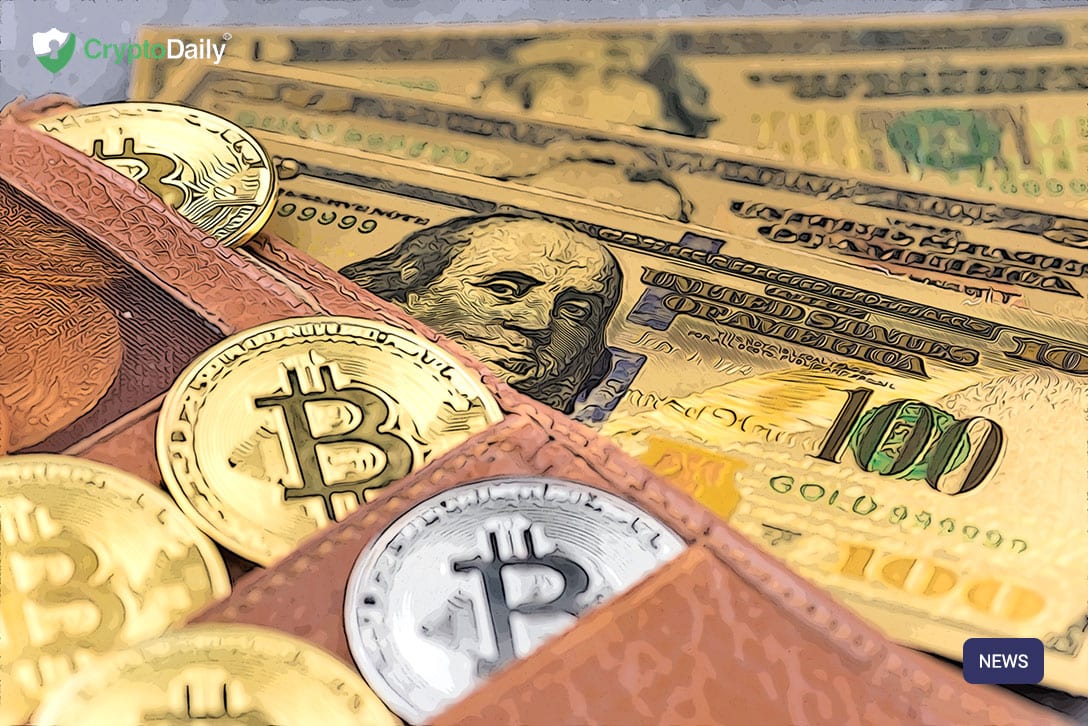 In our last article, we discussed what's yet to come for Bitcoin in 2019. There are several highlights for BTC before 2020 including the Bitwise ETF proposal and Bakkt (which we mentioned previously), but now we're going to take a look at some of the other key dates in Bitcoins future that could see a great impact.
Mt. Gox Rehabilitation
We've all heard of Mt. Gox. the infamous crypto exchange that went bankrupt and has seen the former CEO attend many court hearings in regards to losing the majority of the Bitcoins held on the exchange. 
On 28th October, we will see the final extension for the submission of rehabilitation plans for the affected creditors expire. 
As reported by CryptoSlate:
"That exchange's Rehabilitation Trustee, Nobuaki Kobayashi, filed a motion to extend the submission deadline of a detailed rehabilitation plan, receiving a six-month extension. That means that on Oct. 28, Kobayashi will have to submit a plan detailing the timing and method of repaying roughly 24,000 creditors who were affected by the 2011 hack and the exchange's subsequent collapse."
This would mean creditors could start getting repayments by the end of 2019. It's hard to say as to how long this would take for it to repay all those who were impacted by the hack on Mt. Gox but the act itself could bring in a lot of positive sentiment to the market. 
VanEck/SolidX ETFs
Speaking of the Bitwise in the first part, just five days after the Bitwise decision, the SEC will be making its mind up on the VanEck and SolidX ETF's.
On October 18th, the verdict on the ETF's proposed by Cboe will be made. The joint ETF proposals have faced many withdrawals, delayed and extensions, just like the bitwise one. 
"If the SEC approved the proposal, it would allow the Cboe BZX Exchange to list shares of a joint Bitcoin ETF trust. While it's still unclear which proposal has the best chance of getting approved, both would have an equally significant impact on the market."