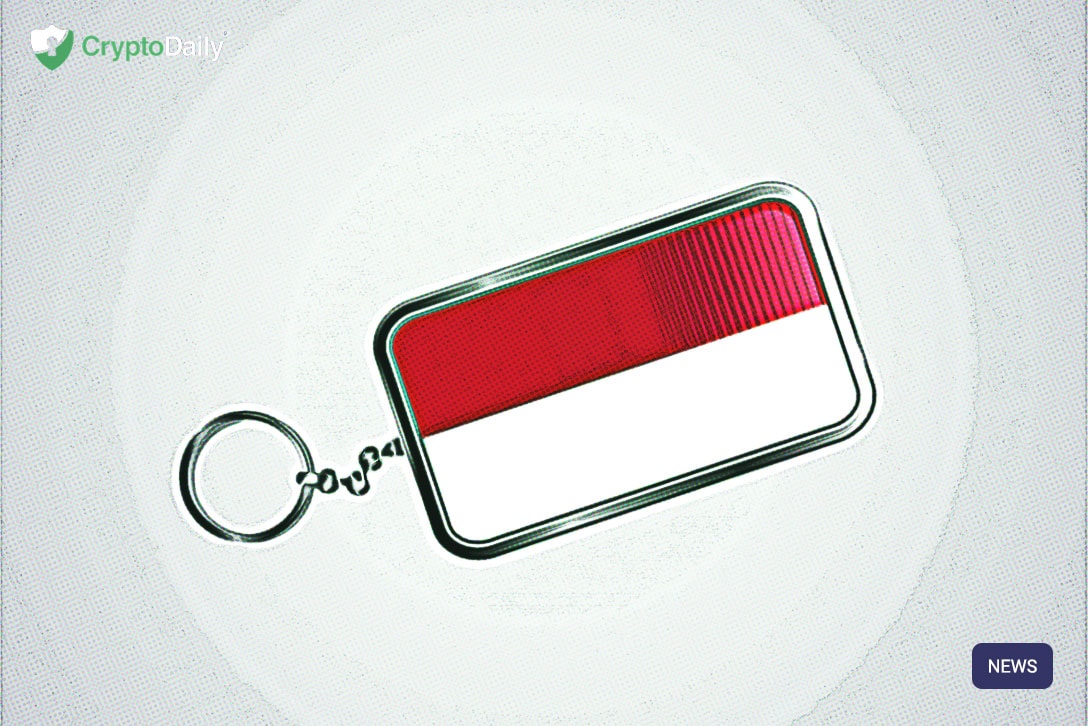 WhatsApp, owned by the social media giant Facebook is allegedly in talks with several digital payment companies as well as a state-owned bank to launch digital payment services in Indonesia.
A report from Reuters came out yesterday revealing the news that they learnt of this development from anonymous sources on 20th Augst. The report goes onto detail that WhatsApp is currently negotiating with the transportation booking platform, Go-Jek, mobile payments provider DANA, fintech startup OVO and state-owned Bank Mandiri. Furthermore, according to the report, the latter operates a digital wallet service.
WhatsApp is planning to support payments in Indonesia via digital wallets in the nation. 
"But unlike in India where it plans to offer direct peer-to-peer payment services, WhatsApp will simply serve as a platform in Indonesia supporting payments via local digital wallets due to tough licensing regulations, the sources told Reuters.

The Indonesia model could become a template for Whatsapp to adopt in other emerging markets to get around regulations on foreign players creating their own digital wallets."
A spokesperson for Facebook confirmed that WhatsApp is in talks with financial partners in the country but didn't provide any specifics on the matter.
"WhatsApp is in conversations with financial partners in Indonesia about payments, however the discussions are in early stages and we do not have anything further to share at this stage."
Facebook has previously said that they intend to implement its crypto wallet service, Calibra into WhatsApp – and for that matter, all of its platforms. Calibra would host Facebook's upcoming stablecoin, Libra. Calibra is something that India won't be having though, or in fact any nation that has a cryptocurrency ban. One spokesperson for Calibra said in April:
"The libra blockchain will be global, but it will be up to custodial wallet providers to determine where they will and will not operate. Calibra won't be available in U.S.-sanctioned countries or countries that ban cryptocurrencies."