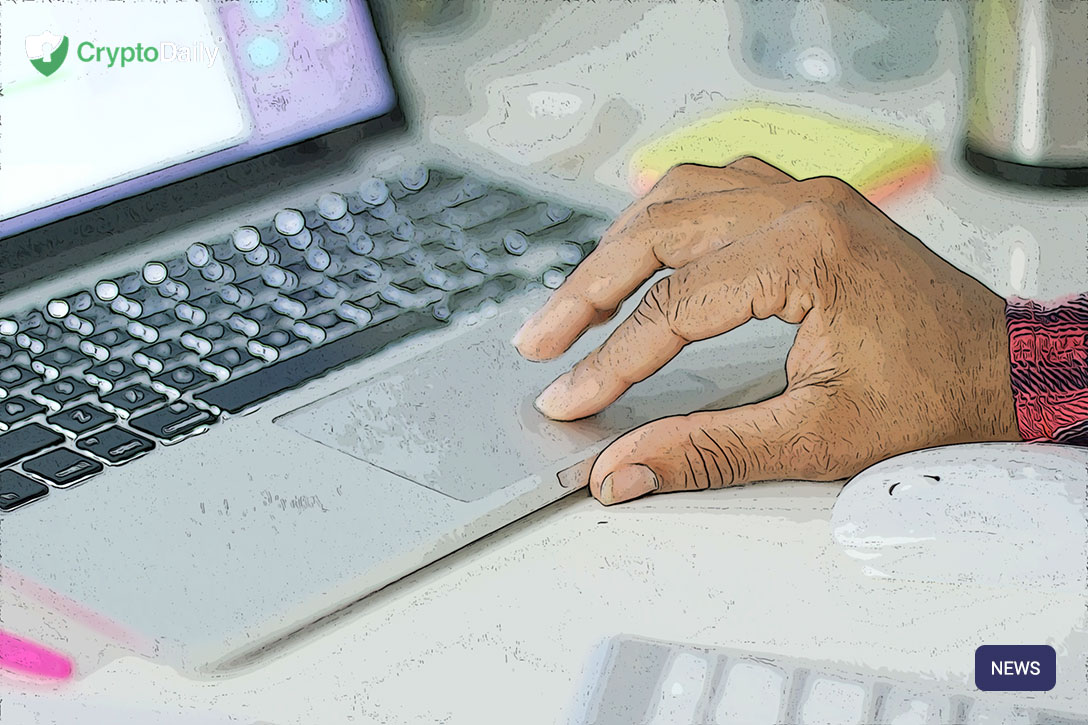 Ever since it was announced, Facebook's upcoming stablecoin, Libra has been getting slated by regulators over privacy concerns and understandably so as the social network has had a controversial few years when it comes to the legal system.
As the Amazon rainforest roars in flames (of which you can help here), several jurisdictions all across the world have expressed their concerns over the Libra project, it is now the turn of EU authorities to push back against Facebook plans.
As reported by Reuters, EU antitrust regulators could be looking formally to investigate Facebook's stablecoin cryptocurrency in the near future. The regulators have allegedly gained feedback from partners of Facebook in regards to Libra. 
The report didn't mention anything which partner of Facebook have sent out any feedback to lawmakers, some of the founding members of the Libra Association include Visa, PayPal, Stripe and Mastercard among others.
With all the criticism and hate that Facebook has been getting these past few months, it wouldn't be unreasonable to question whether the social network might be better off ending the project before it starts. 
From a crypto enthusiasts point of view, this wouldn't be that great for the space given that Libra has massive potential in triggering mass adoption for cryptocurrency.
But for the people that think Facebook should pack it in, Bloomberg's Alex Webb recently wrote an opinion piece which questioned as to whether a cryptocurrency was the right diversification move for the social network.
"One has to wonder whether the growing regulatory scrutiny the currency is attracting will make the project worth the effort for Facebook. For sure, the social networking giant needs to find a way to diversify its revenue away from advertising. But I'm unconvinced that Libra does that."
On the contrary, Marc Boiron – securities and blockchain lawyer at FisherBroyles – thinks that Facebook doesn't have any choice but to pursue the crypto project as this will make its platforms even more 'sticky'.
"[Libra] would have the ability to cause people to spend significantly more time within its applications, which will naturally lead to more revenue and the ability to start broadening its product offerings in more and more financial-related products."