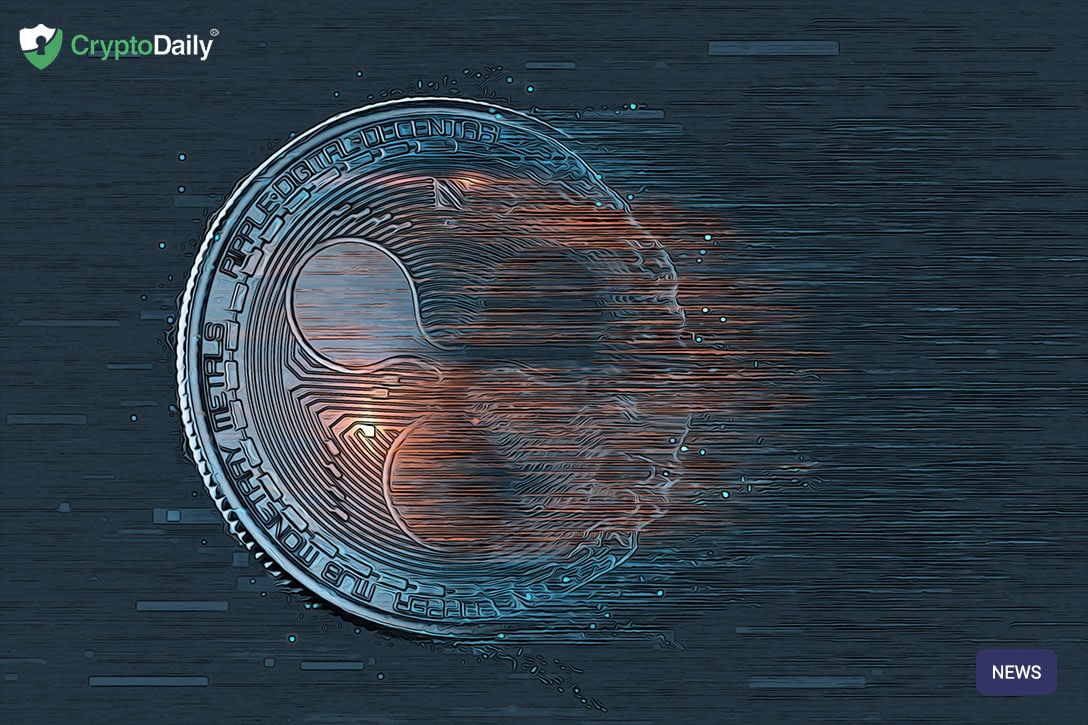 Over the past day or so, Ripple has been experiencing some decent gains and seems to be outplaying the rest of the market, so to speak.
At the time of writing Ripple's XRP is priced a $0.31 following a two percent increase over the past 24 hours.
As reported by Coindoo, the reasons for this rally is:
"Attributed to several factors, and one of them must be a recent revelation that Nasdaq is set to list the XRP Liquid Index on its platform. In other words, the surge could be as a result of investors piling into the coin after the announcement that Nasdaq via a partnership with Brave New Coin was looking forward to offering the XRP index on GIDS on May 1."
Before we go any further though, it's worth saying that we aren't financial investors and this isn't financial advice. Please do your own research before putting your money in a cryptocurrency and always remember to trade safe!
The rest of the crypto market is mixed though. With an average percentage of change among top 20 coins in the last 24 hours ranging from around 0.20-4.0 percent, the biggest gainers are Bitcoin Cash, Bitcoin and Ethereum.
Hopefully, we will see this bullish momentum continue but only time will tell.