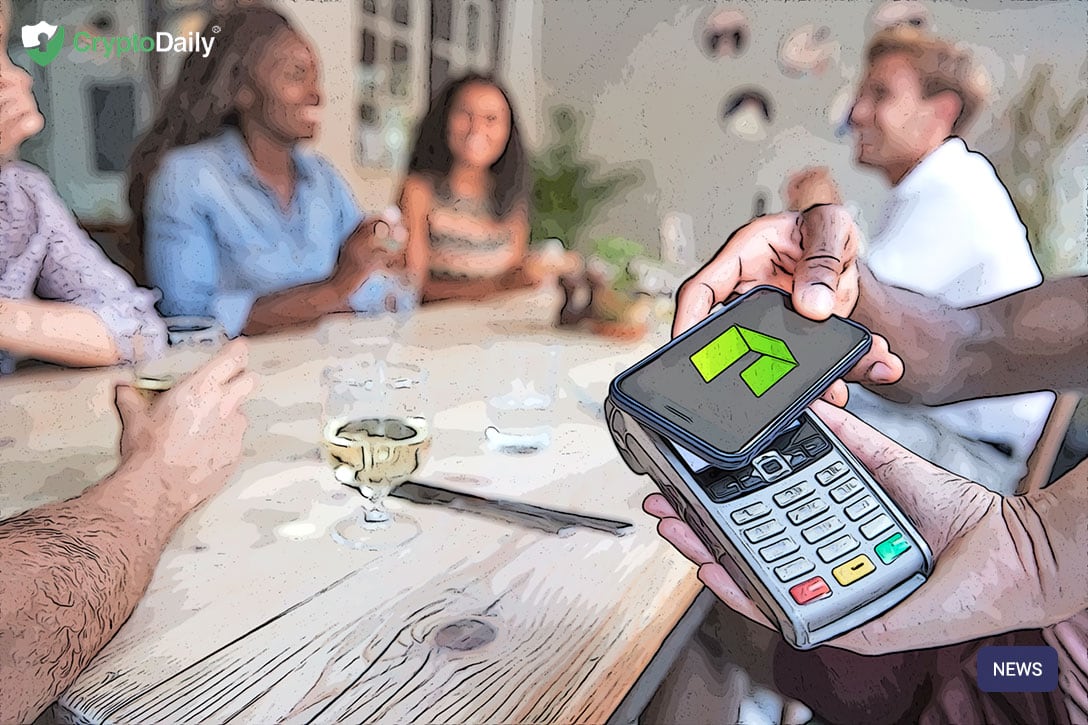 NEO Smart Economy has recently teamed up with the Zeux project in order to allow people to use cryptocurrency when paying for goods and services through Apple and Samsung Pay.
For those that don't know, Zeux is a fintech company that allows users to convert their cryptocurrencies to fiat and pay for products and services. NEO will officially be made available for users on the Zeux app next week on 7th May.
Great news! ?#NEO holders can now spend $NEO at all stores via Apple Pay and Samsung Pay using @Zeuxapp! #smarteconomy https://t.co/tdwFyEHSEP


— NEO Smart Economy (@NEO_Blockchain) April 29, 2019
The NEO option
The London-based fintech firm announced that it has partnered up with NEO Smart Economy this week. The firm is getting ready to list its digital payment wallet next week which holds a lot of excitement for the NEO project.
This development is very bullish news for enthusiasts of the project. As they spend the cryptocurrency in stores that accept Apple and Samsung Pay all across the world. Zeux is still positive that it is an all-in-one financial service provider that remains committed to providing its users with a more natural to invest, pay for goods and services and use banking services.
Frank Zhou is the founder and Chief Executive Officer of Zeux and has expressed his excitement about their partnership with NEO. In his opinion, NEO is like the building blocks for a smart economy by providing developing with the tools needed to launch and scale their own smart contract applications without having to learn a different programming language.
Zhou said:
"This strategic partnership will help us build upon our current infrastructure and expand our service to a larger audience."
As reported by blokt:
"By listing NEO on its platform, Zeux continues its tradition of cryptocurrency adoption. Last month, Zeux added three cryptocurrencies to its payment app. It registered IOTA, Bitcoin SV, and QTUM on its platform, allowing users of these cryptocurrencies to spend them at point-of-sale terminals all over the world."