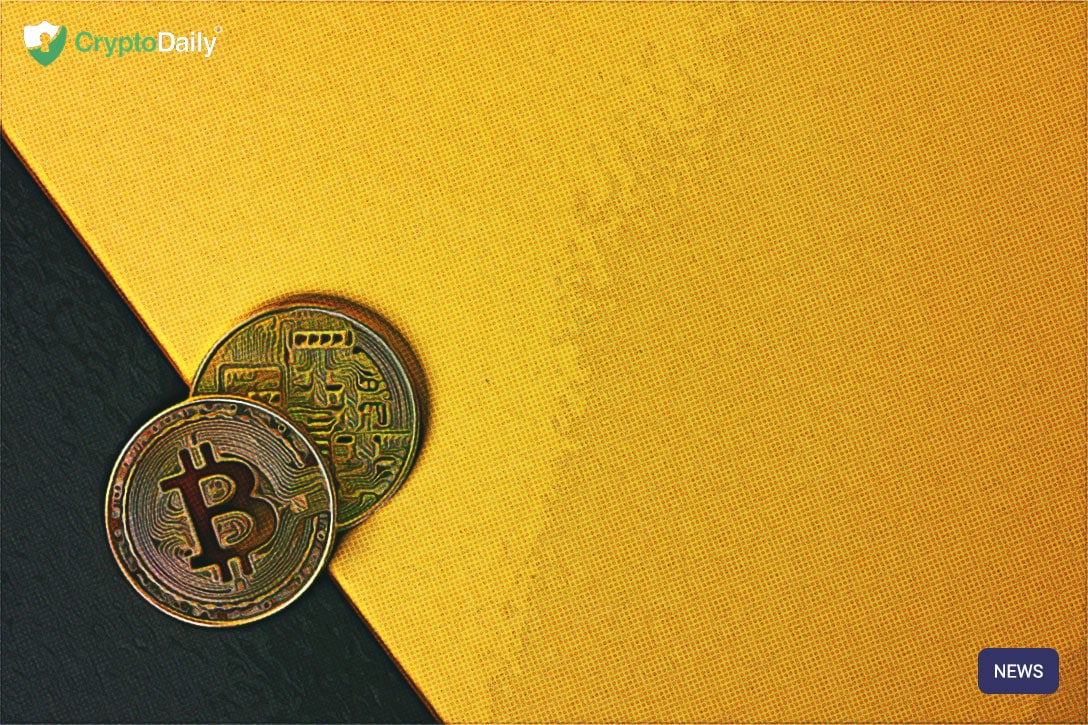 The CEO of Zebpay, Ajeet Khurana has said that he doesn't think that India would ban Bitcoin despite there being several reports in the media that the government is looking into a blanket cryptocurrency ban. Simultaneously, Zebpay is looking to expand into Australia which is a nation that seems eager to increase the adoption of cryptocurrency.
During the announcement, Khurana characterised the current fears of a Bitcoin ban in India, which is just around the corner, as unfounded. The CEO said:
"I must tell you that I have heard of this in general business media outlets however over the last year I have talked to all of the top stakeholders in the Ministry of Finance, the central bank, the securities regulator and despite them having a certain amount misgiving around crypto I have never heard them talk of banning it."
The Zebpay Australia Launch meetup in Sydney is a great chance to meet the Zebpay team and fellow crypto enthusiasts. See you there! ??https://t.co/6GElpSNz4Y @AjeetK


— zebpay (@zebpay) May 8, 2019
Despite having a few mixed feelings about cryptocurrencies, Khurana says that regulators have never definitively declared any intention to ban utterly ban the leading cryptocurrency, which just jumped past the $6k price point.
Last month, the blanket ban on cryptocurrencies news surfaced with several government bodies being in agreement with the plan.
The general elections are imminent though which means a lot of stakeholders have proposed to take any decision until after the polls, in the interim, some state officials have called for the leading cryptocurrencies to be banned under the nation's money laundering regulations.
As reported by BTC Manager:
"The country's apex bank, the Reserve Bank of India (RBI), in 2018 banned banks from operating accounts of bitcoin exchanges. There is currently an ongoing legal battle in the Supreme Court, challenging the legality of RBI's action."
This move forced platforms like Zebpay to shutter their services in India in favour of relocating to friendly crypto regulatory jurisdictions.