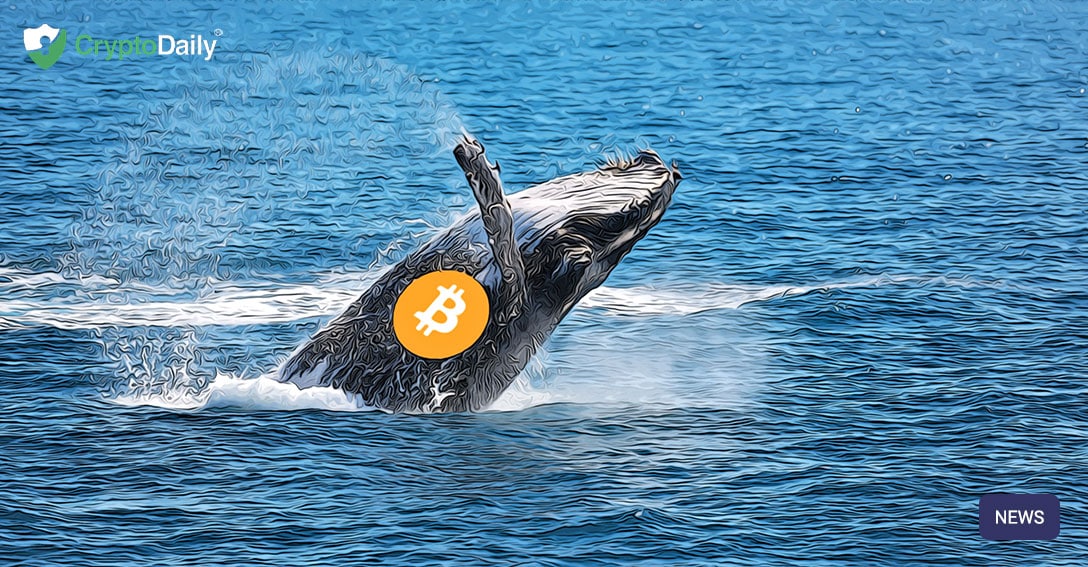 The Whale Alert twitter account is at it once again. They have just seen 15,000 Bitcoins transferred between two unknown wallets. This amount of Bitcoins will sum up to almost $90 million at the time of writing. Usually, when large amounts of cryptocurrency are moved, there is a knock-on effect on the market.
? ? ? ? ? ? ? ?  15,000 #BTC (87,750,080 USD) transferred from unknown wallet to unknown wallet


— Whale Alert (@whale_alert) May 8, 2019
For those that don't know, the Whale Alert Twitter account is dedicated to "live tracking of large crypto transactions from and to exchanges" for some of the top coins in the market.
The term 'whale' is given to an investor or trader that have a very big amount of crypto funds and partakes in very big transactions. So when compared to other financial sectors, the crypto market is pretty small.
Viewing the address on the blockchain shows that since it started, this sender has received more than 92,000 Bitcoins. This sums up to more than half a billion US dollars.
As reported by ZyCrypto:
"Last year, the market plunged into a terrible bear market with most coins, especially Bitcoin, struggling to keep up. However, in early April, Bitcoin surprisingly surged and broke through the $5,000 mark for the first time in months. Some analysts, at the time, have attributed the jump to the action of some whales, who made very significant transactions around the time the surge was experienced."
If we look at Bitcoin, more than a million of around 17 million Bitcoins mined to date, are held by nearly 32 of the asset's biggest whales. This means that more than 30 accounts both hold nearly six percent of all Bitcoins that are produced.