The playDECENT platform allows P2P betting on games like Hearthstone, PUBG, Dota 2 and Fortnite. As more updates are rolled out the team will add more gaming titles.
What is playDECENT by DECENT.BET?
playDECENT is a gaming-centric platform focussed on facilitating secure, fair P2P skill-based betting for esports. Underpinning the platform and allowing for a trusted, safe, and accurate reporting and payout process is PlayVIG's Virtual Referee. Using proprietary screen-scraping software, this Referee acts as an overarching Oracle, as opposed to traditional human methods, which allows for scalability and reliability.

Watch CEO of DECENT.BET Jedidiah Taylor Show Off playDECENT Using Hearthstone at the Vechain Summit.
What is Coming Soon for playDECENT?
Personally, I am hoping for a full mainnet launch in the not too distant future. The team has also said that they are working on adding functionality for iOS, Mac, and Android.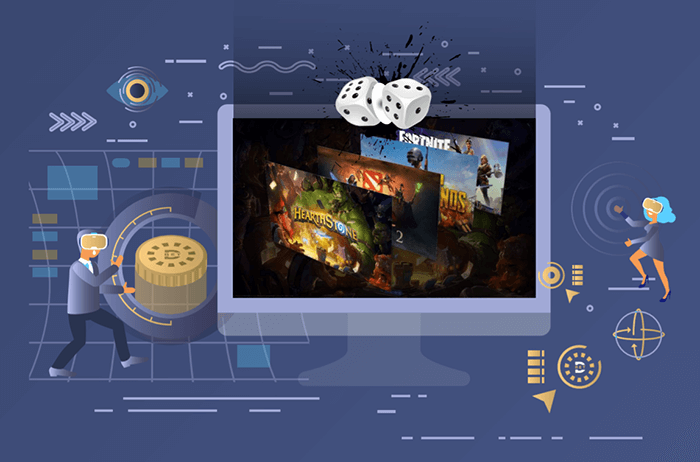 All I know is that the world of eSports is giant and is only going to get bigger. DECENT.BET saw this and chose to capitalize on it. For this, I applaud Jedidiah and the team. If You would like to see more of what they are working on you can check out the DECENT.BET whitepaper.