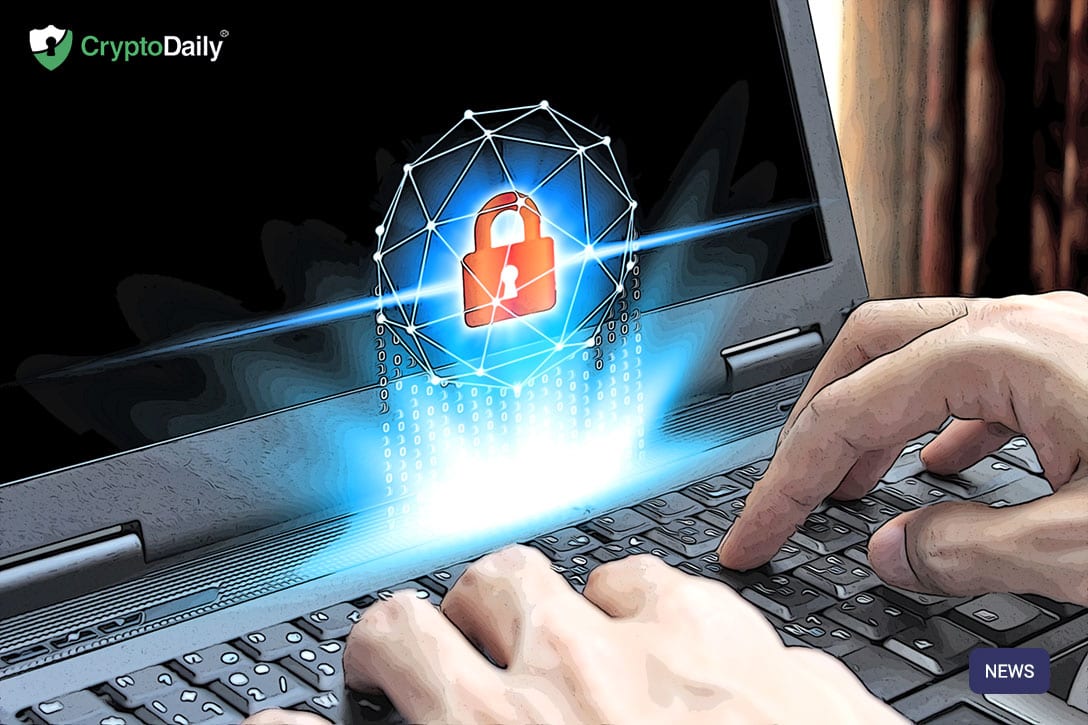 Smart homes or home automation are on the rise. With devices like the Amazon Echo to control lightning, temperatures and entertainment systems, it seems like there is no limit to where these Echos can reach.
Amazon seems to be at the forefront of this industry. It's their latest push for home automation, after the acquisition of the video doorbell maker Ring last year for $1 billion.
In the router market, Google is competing product called Google Wi-Fi. Another massive company is Apple who has discontinued AirPort home routers last and Cisco sold Linksys to Belkin in 2013. Just hours after the announcement, Netgear stock was down as much as five percent.
Based in San Francisco, Eero was founded in 2014 by Nick Weaker, Nate Hardison and Amos Schallich with the primary aim to make Wi-Fi a simple and easy tool to use, install and effective across all the rooms in the home. In 2015, the startup sold $2.5 million worth of products in its first two weeks following the acceptance of pre-orders by the American firm.
The senior vice president of Amazon services, Dave Limp spoke on the matter, saying, "we have a shared vision that the smart home experience can get even easier, and we're committed to continue innovating on behalf of customers."
Back in November, Limp said that the firm has more than doubled the number of workers dedicated to Alexa and Echo devices since the autumn of 2017. The chief executive for Eero, Nick Weaver spoke in a statement saying, "from the beginning, Eero's mission has been to make the technology in homes just work. We started with Wi-Fi because it's the foundation of the modern home."
Weaver worked with Menlo Ventures before Eero was founded in 2014 and said that working with Amazon could help Eero bring more systems to customers across the globe.
Amazon has said that Eero's products and services have gained a lot of good ratings with customers on the Amazon website.
"Reliable Wi-Fi is important to Amazon's in-home strategy. For example, your 'Fire TV' won't work well with 4K HDR content if you don't have a good connection. Its range of Ring products rely on constant and good internet to operate properly. And if Amazon ever introduces something like a home robot, that needs to have a connection no matter where it roams."
In the end, owning your home Wi-Fi might help Amazon make sure that all of its other products and services are up and working in a functional manner.